Antibodies allow for a targeted approach to cancer therapy
Cancer can be an immovable beast, tenacious in its numerous mechanisms to thrive and grow. However, the healthcare industry has an ever-expanding arsenal of therapies designed to thwart it, with variable levels of success. Nikki Withers speaks to Dr Jill O'Donnell-Tormey, CEO and Director of Scientific Affairs at the Cancer Research Institute (CRI), who explains why antibodies have the edge over other targeted drugs.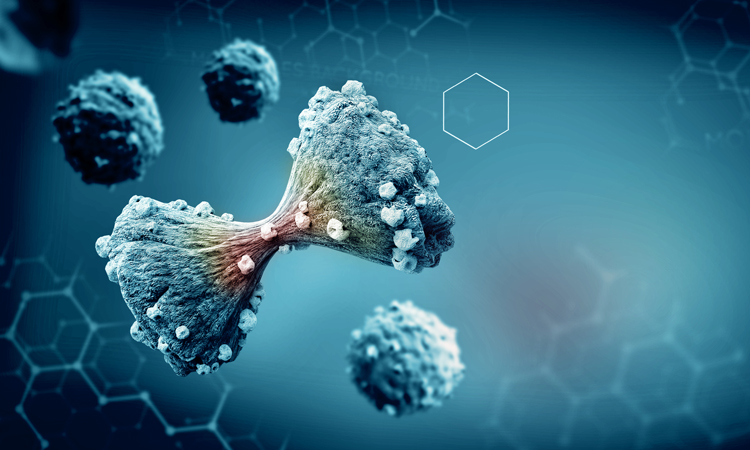 THERE ARE many types of cancer treatment, and the treatment that a patient receives will depend on the type of cancer and how advanced it is. Cancer cells have differences in their genes that distinguish them from normal cells through uncontrolled growth or the ability to divide very quickly. However, there are many different forms of cancer and not all cancer cells are the same. For example, colon cancer and breast cancer cells exhibit different gene changes; even among different people with the same type of cancer, the cancer cells can have different gene changes, making one person's specific type of cancer different from another's.