COVID-19 drug targets and cell-based assays
The length of time between the administration of a COVID-19 vaccine and evidence of a robust immune response to Severe Acute Respiratory Syndrome coronavirus 2 (SARS-CoV-2) means that treatments are still required. In this article, Sheraz Gul and Alp Tegin Sahin explore the various therapeutic targets that have been identified to combat COVID-19 and the assays used to reveal the most promising drug candidates.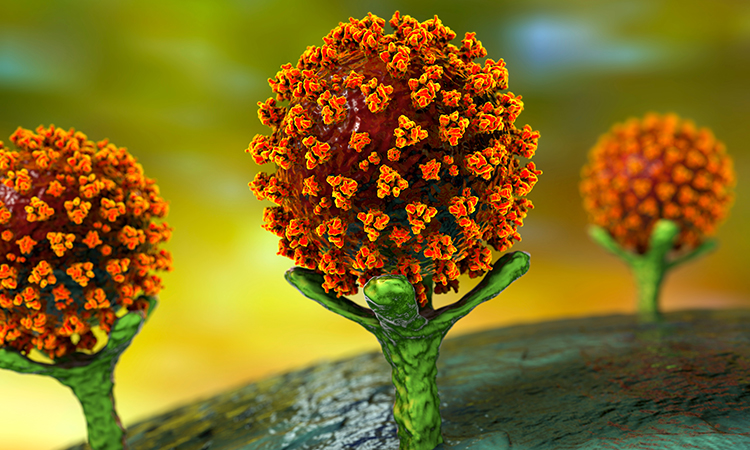 By the beginning of March 2021, over 115 million cases and 2.5 million COVID-19 related deaths were reported, according to the Center for Systems Science and Engineering at Johns Hopkins University. Europe is now past the second COVID-19 peak, with the European Centre for Disease Prevention and Control recording over 20 million cases and 500,000 deaths so far.