Screening for COVID-19 drugs
With the COVID-19 pandemic ongoing, new therapeutic drugs to combat SARS-CoV-2 are still required. In this article, Professor Arvind Patel from the Medical Research Council (MRC) – Centre for Virus Research (CVR) at the University of Glasgow spoke with Drug Target Review's Victoria Rees to discuss the work being done to identify or repurpose COVID-19 drugs, as well as the importance of ensuring new therapeutic entities are effective against SARS-CoV-2 variants.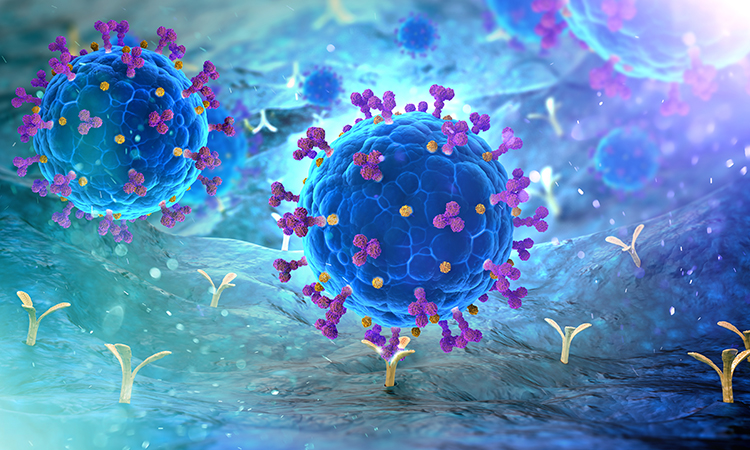 The COVID-19 Drug Screening and Resistance Hub (CRUSH) at the University of Glasgow's CVR has recently begun work to investigate promising drug candidates for COVID-19 treatment, including the screening of compounds.1 CRUSH is funded by the medical charity LifeArc and the MRC.
With projects underway to discover and repurpose compounds in the fight against COVID-19, Patel outlined the capabilities of CRUSH and why SARS-CoV-2 variants are being tested at the facility.