Chronic myeloid leukaemia (CML)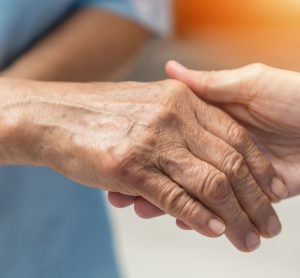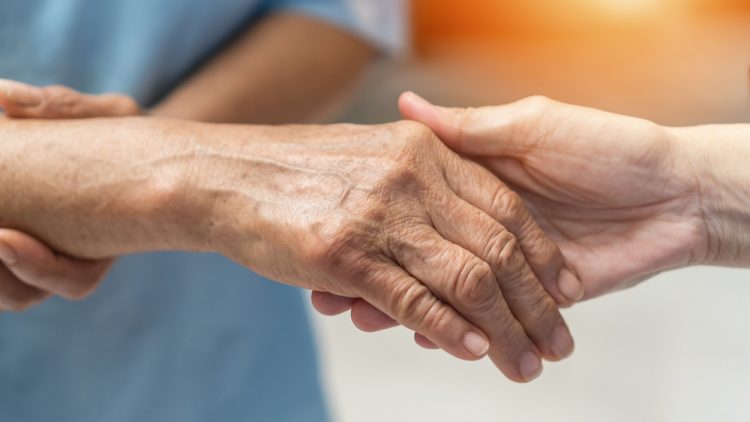 news
An experimental drug for liver cancer and Dasatinib, approved for chronic myeloid leukaemia could be repurposed to treat Alzheimer's disease.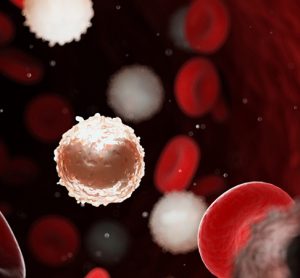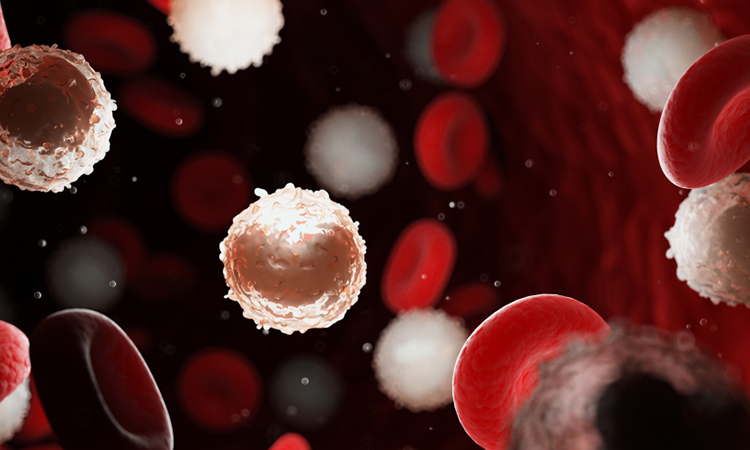 news
Researchers have found they can make leukaemia cells vulnerable by dislodging leukaemia stem cells from a tumour-promoting niche.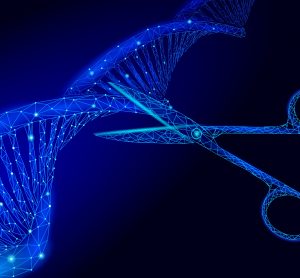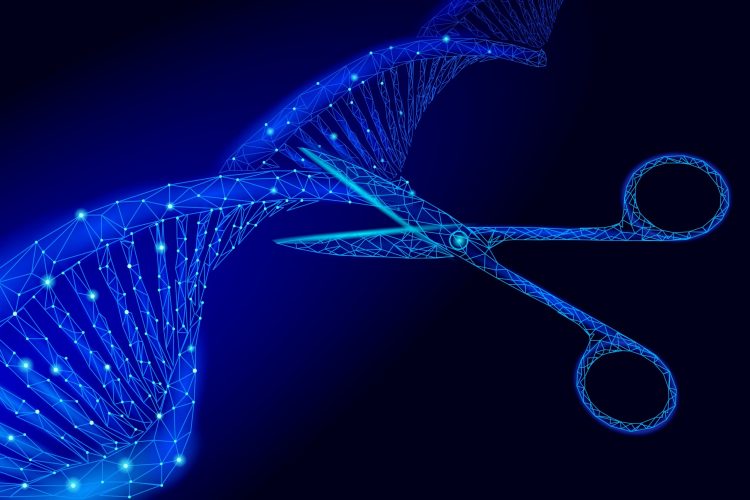 news
Using CRISPR to cut out fusion genes, scientists were able to specifically induce cancer cell death in murine models of sarcoma and leukaemia.