PhoreMost and The Wistar team up to identify targets in cancer, immunotherapy and aging
PhoreMost has entered into an alliance with The Wistar Institute to identify and de-orphan novel targets in cancer, aging and the immune system…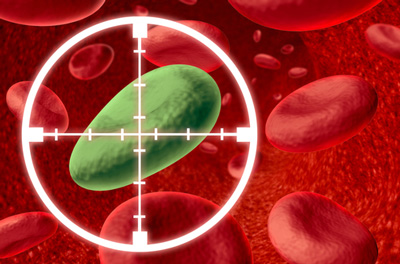 PhoreMost has entered into an alliance with The Wistar Institute to identify and de-orphan novel targets in cancer, aging and the immune system.
The majority of disease driving targets are currently considered 'undruggable', because at first glance they appear structurally resistant to chemical intervention, especially when viewed outside of a cell in a static crystalised form.  PhoreMost has developed SiteSeeker, a new 'phenotypic' screening platform that exploits the dynamics of a live-cell environment to uncover hidden druggable target sites across the entire human genome and then convert this information rapidly into novel small-molecule therapeutics.
Researchers at The Wistar Institute are developing high-throughput phenotypic assays for a multitude of undruggable targets of interest in cancer, aging and immunology, to which PhoreMost will apply SiteSeeker, in order to find new therapeutic options in these unmet disease areas.  Wistar will also provide PhoreMost with specialist disease biology knowledge and drug mode-of-action studies on a project-by-project basis to support downstream drug discovery efforts.
Uncovering previously unidentified therapeutic targets
Commenting on the new collaboration, Dr Chris Torrance, CEO of PhoreMost, said: "PhoreMost and Wistar share the belief that innovative small biotechs working together with nimble research institutes could represent a new model for drug discovery to increase the diversity of new therapies being developed and bring them to patients at lower costs.  I am delighted the Wistar is a founding member in this mission and encourage other academic and clinical institutes to join us in this mission."    
Heather Steinman, Ph.D., M.B.A., Wistar vice president for Business Development and executive director, Technology Transfer, added: "PhoreMost is a cutting-edge discovery partner that will be collaborating closely with Wistar to uncover previously unidentified therapeutic targets that may prove useful for advancing innovative therapies.  We are eager to be partnering with PhoreMost to fully utilise their phenotype-based screening platform technology to rapidly identify new therapeutic candidates."
You can find out more about using cell-based assays for screening in our upcoming workshop.