Abeome and CDC to collaborate on Zika antibody discovery
The Zika virus, which is spread to people primarily through the bite of an infected Aedes species mosquito, is an impending threat to America's borders, with over 5000 cases now reported in the continental US. Zika virus infection has been associated with Guillain-Barré Syndrome, and infection during pregnancy has been associated with microcephaly and other severe foetal brain defects.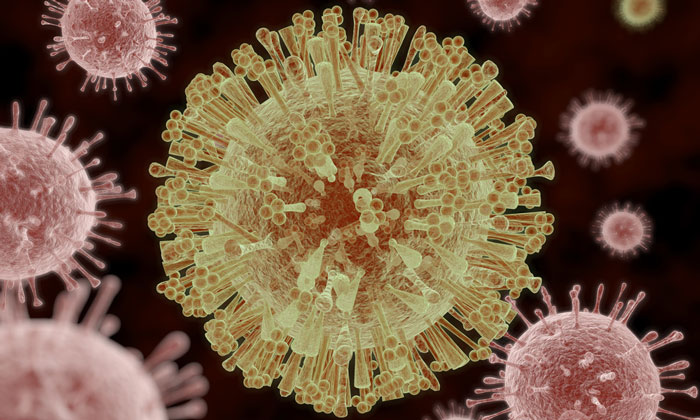 Abeome Corporation has signed a Research Collaboration Agreement (RCA) with Centers for Disease Control and Prevention (CDC) for the identification of novel antibodies binding to the Zika virus using Abeome's proprietary AbeoMouse platform.
"It is our hope that antibodies emerging from this collaboration may have significant diagnostic and therapeutic potential in the battle against Zika," stated Dr Richard Shimkets, President and CEO of Abeome Corporation.
Collaboration
The collaborative agreement calls for the generation of novel monoclonal antibodies specifically recognising the Zika virus, which will be validated across related viruses for diagnostic purposes, and in cell culture and animal models of Zika infection for therapeutic potential.
Technology
Abeome's transgenic AbeoMouse platform enables the selection of desirable functional antibodies directly from the immune system of an immunised mouse. Traditional technology typically requires the screening of thousands of antibodies to find a few with drug-like properties. The direct probing of AbeoMouse antibody producing B-cells following immunisation rapidly reveals single B-cells producing high affinity antibodies that bind to the target protein but not related proteins.