Preclinical candidate CGRP antagonist has potential as treatment for migraines
A preclinical candidate calcitonin gene-related peptide (CGRP) antagonist has been nominated for advancement into further preclinical studies as an investigational treatment for migraine.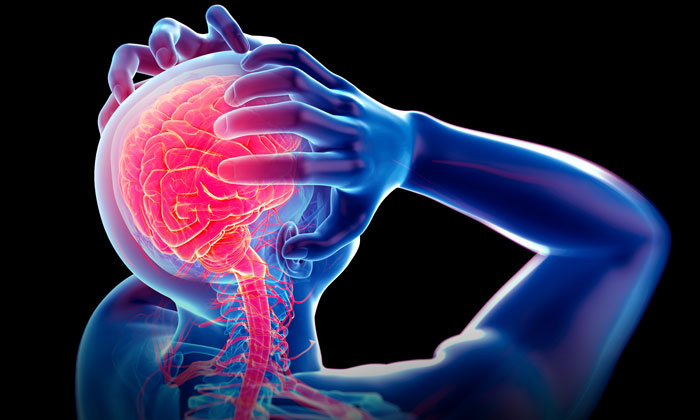 Nomination of this small-molecule candidate, discovered by Heptares using its structure-based design approach in partnership with Teva, has triggered a US$5 million payment from Teva to Heptares under the terms of their licensing and drug-discovery agreement signed in 2015. The nominated compound emerged from a rigorous Teva candidate selection process and has a highly differentiated profile from other investigational small-molecule CGRP antagonists, representing the first milestone in a partnership to generate novel candidates for the treatment of episodic and chronic migraine.
"This candidate has very interesting properties. While we still have a long way to go, we do see some characteristics in this molecule that could set it apart within the class, and look forward to continuing its development," comments Ralph Laufer, Teva R&D's Head of Discovery & Product Development unit.
"The discovery work conducted by Heptares and Teva has benefited from our combined expertise in the mechanism of CGRP in migraine. In particular, the unique structural insight we have gained concerning the interaction between CGRP and its receptor, a G protein-coupled receptor, has enabled the selection of a differentiated and highly selective small molecule candidate," commented Malcolm Weir, CEO of Heptares and Chief R&D Officer of Sosei.
Dr Weir added: "Blocking the activity of CGRP is viewed increasingly as an attractive approach to treating migraine both acutely and preventatively, with several anti-CGRP antibodies in late-stage clinical trials. Small molecule CGRP antagonists present a significant opportunity to address migraine even more effectively."