Promising therapeutic approach for improving mitochondrial function
Scientists have made progress in the development of products that improve mitochondrial function…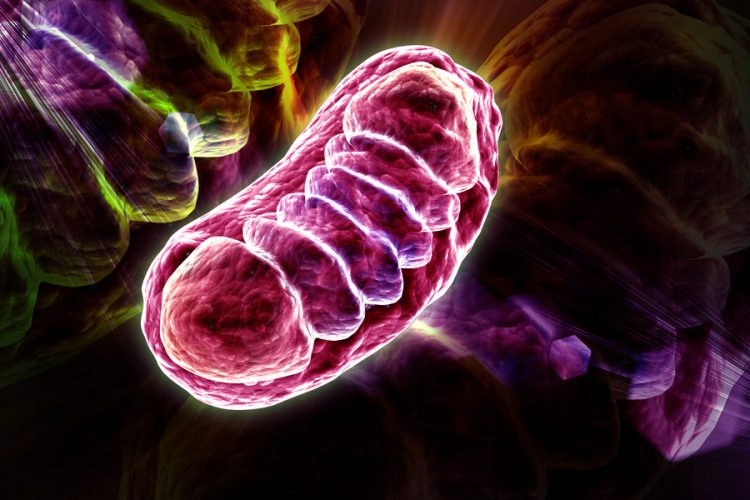 Scientists have made progress in the development of products that improve mitochondrial function, with a key milestone initiation of the first-in-human Phase I trial of its PPAR-delta (PPARd) modulator, MA-0211 (also known as MTB-1).
The study will assess the safety, tolerability, pharmacokinetics and pharmacodynamics of MA-0211 in healthy volunteers, which will provide the basis for a trial program in Duchenne Muscular Dystrophy (DMD) patients. MA-0211 is the first clinical compound to emerge from mitochondrial enhancement platform. The PPARd modulator aims to reverse the mitochondrial deficits in DMD, which play a key role in disease progression.
"PPARd modulation represents a promising therapeutic approach to improving mitochondrial function and muscle health in DMD patients," stated Mike Patane, CSO of Mitobridge. "This milestone with our lead program further validates our mitochondrial enhancement platform and ability to generate promising drug candidates that modulate mitochondria function. Our research teams are actively evaluating MA-0211 in other diseases associated with mitochondrial dysfunction and developing other novel approaches to restoring healthy mitochondria."
Scientists at  Mitobridge, Inc., have assembled extensive nonclinical data in patient samples and genetic animal models demonstrating that MA-0211 may be therapeutically beneficial to DMD patients. Treatment of DMD patient muscle cells with MA-0211 upregulated genes related to fatty acid oxidation, which increased mitochondrial function and mitochondrial biogenesis.
MA-0211 was evaluated in the widely used DMD mouse model, the mdx mouse, which has a point mutation in the dystrophin gene and recapitulates many of the deficiencies seen in DMD patients. Once-daily oral dosing of MA-0211 for five weeks in mdx mice produced several therapeutic benefits including increased running endurance on a treadmill, decreased muscle necrosis and inflammation and decreased diaphragm fibrosis. In a similar study, six months of dosing in older mdx mice resulted in decreased serum creatine kinase and improved cardiac and respiratory function compared to untreated mdx mice.
The strong pre-clinical data are the basis for advancing the compound into clinical development and highlight MA-0211's potential to reverse key defects and slow disease progression. MA-0211 is being developed with the company's corporate partner, Astellas Pharma, Inc.