NIH to build cell atlas of the human body
The NIH's Common Fund programme looks towards building a cell map of all individual cells in the human body to aid the detection of disease…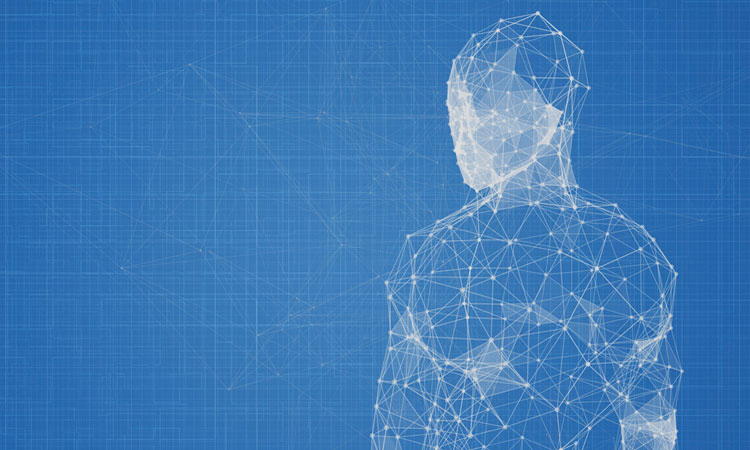 The National Institutes of Health's (NIH) Human BioMolecular Atlas Program (HuBMAP) has announced its initial set of research funding awards to develop an open global framework to support the research community in their efforts to map the human body at the individual cell level. 
The HuMBAP awards total $54 million over the next four years.
Understanding the important high-resolution features of cells in tissues remains a challenge. The organisation, specialisation and cooperation of different cells have a profound impact on tissue growth, function and aging. 
These factors could indicate the emergence of disease; for example immune cells reside in ordinary tissues as part of their surveillance. The ability to detect subtle changes in this activity and in interactions between cells, it may lead to the detection of the emergence of disease, before it can be clinically detected.
Recent technologies allow the exploration of large numbers of cells at the individual cell level and have opened the possibility to study and map the organisation of all cells within tissues and organs across the body. 
While it is not expected that the programme will map the entire body, it aims to begin the work necessary to provide a framework for more complete mapping.
Investigators will look to generate, validate and standardise extensive data sets on cell organisation and variability using existing technologies, and develop new tools and techniques to construct high-resolution tissue maps. HuBMAP researchers will also coordinate programme activities, manage HuBMAP data and built an atlas of tissue maps.
"We're excited for HuBMAP to start its journey to expand our understanding of the principles of tissue organization," said Dr James M. Anderson, director of the Division of Program Coordination, Planning, and Strategic Initiatives, which oversees the NIH Common Fund. 
"We expect HuBMAP to provide a vital framework for global efforts to comprehensively understand the human body at a biomolecular level."
HuBMAP is a programme of the NIH Common Fund, which addresses emerging scientific opportunities and high-priority challenges for the NIH. The Common Fund encourages collaboration, and supports a series of exceptionally high-impact, trans-NIH programmes.