Perrottetinene from moss could be more medically beneficial than hemp
Researchers have found that moss could be more medically beneficial than tetrahydrocannabinol (THC) which is being used illegally to treat various diseases…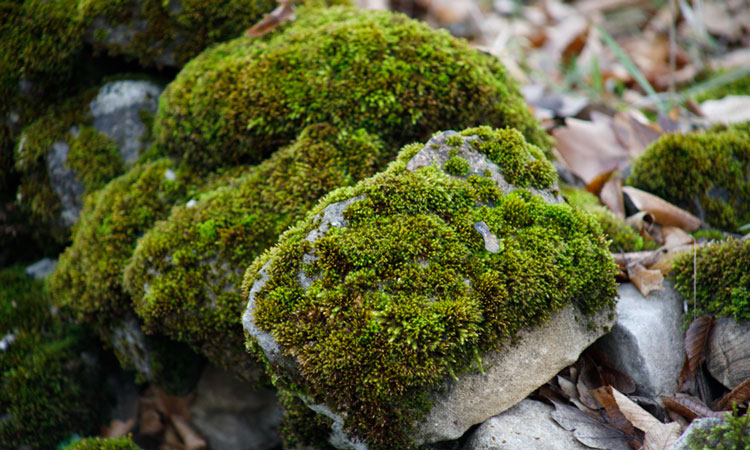 Currently the wave of popularity around the medicinal world is still with cannabinoids. Today, tetrahydrocannabinol (THC) is being used to treat a number of illnesses, and very often, it is being used illegally.
Dr Jürg Gertsch from the Institute of Biochemistry and Molecular Medicine at the University of Bern discovered that liverworts were being advertised as so-called "legal highs" on the internet. At the time, nothing was known about the pharmacological effects of this substance. Together with chemists from Dr Erick Carreira's team from the Department of Chemistry at the ETH Zürich, Dr Gertsch's research team in Bern biochemically and pharmacologically compared THC and perrottetinene.
The teams used animal models to demonstrate that perrottetinene  reaches the brain very easily, and activates cannabinoid receptors. The team report that the chemical even demonstrates a strong anti-inflammatory effect in the brain, making perrottetinene medically interesting.
"It's astonishing that only two species of plants, separated by 300 million years of evolution, produce psychoactive cannabinoids," said Dr Gertsch. 
It is known that low doses of THC have good therapeutic potential in treating chronic diseases, however due to its strong psychoactive effect, and the fact that its use is illegal, it has rarely been used therapeutically.
Andrea Chicca, a member of scientific staff in Dr Gertsch's group, sees a potential for development in the therapeutic use of perrottetinene or similar substances: "This natural substance has a weaker psychoactive effect and, at the same time, is capable of inhibiting inflammatory processes in the brain."
In contrast to THC, perrottetinene inhibits the prostaglandins in the brain which are factors causing inflammation. Thus, perrottetinene has an effect on the cannabinoid receptors, similar to that of the endocannabinoids produced by our own bodies. 
The researchers mentioned how further research is necessary in pre-clinical models of chronic and inflammatory pain.
The study was published in the journal Science Advances.