Models should be in social conditions for pre-clinical trials, study finds
A study has shown that mice and rats become stressed when housed alone, affecting results of pre-clinical trials.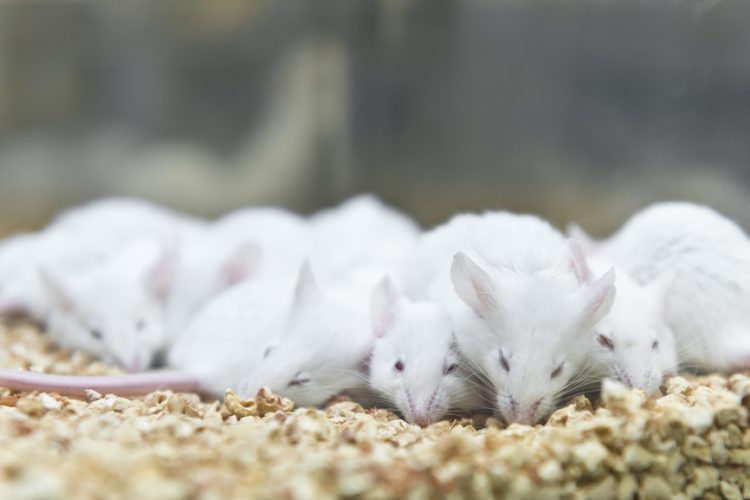 A new study has found that the traditional method of housing model mice and rats alone increases stress and worsens epilepsy. The findings show that the added stress could complicate the results of pre-clinical drug trials.
The study was conducted by researchers at the Cadi Ayyad University, Morocco; Aix Marseille University, France; Université Paris Descartes, France and Hôpital de la Pitié-Salpêtrière, France. 
To prevent aggressive behaviours and simplify data collection, rodents are usually housed alone, despite their social nature.  
Researchers investigated epileptic and healthy mice and rats to identify whether they fared better in social or isolated conditions. The isolated, healthy rodents displayed higher levels of stress and anxiety compared to the healthy rodents living in groups. Epileptic rodents had more severe seizures when they were alone, which the researchers suggest is likely due to the increased stress of their environment.
Another finding was that daily interactions with an experimenter in otherwise singly-housed animals was sufficient to produce results identical to those found in animals kept in pairs.
"Singly housing animals develops a more severe phenotype in terms of stress and epilepsy as compared to animals maintaining social contact," write the paper's authors.
The study concludes that previously unsuccessful drugs may have failed pre-clinical trials due to the increased stress of the rodents and could still be viable treatments. Therefore, housing conditions are an important factor during experimental design and data analysis, as increased stress could interfere with trial results.
The results were published in eNeuro.