Survey finds smaller enterprises will drive life sciences in Scotland
Researchers have revealed that small- and medium-sized companies will by key in the growth of the life sciences sector in Scotland.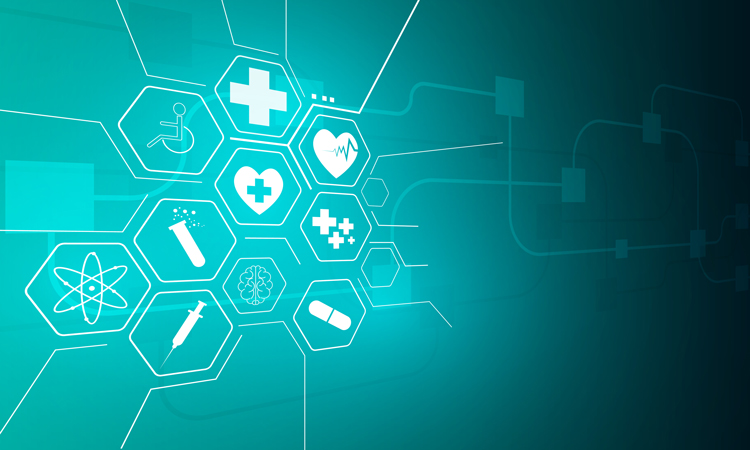 A survey has discovered that small- and medium-sized enterprises will drive the success of the life sciences sector in Scotland, among other findings.
In a survey of small and medium companies, Life Sciences Scotland revealed that the sector will be driven by smaller businesses, whose most common objective is to accelerate sales performance. Another ambition common throughout the sector is to receive more funding; over a quarter of the businesses surveyed aim to secure investments totalling more than £1 million.
…a fifth of the companies suggested that Brexit would bring new opportunities"
Almost three quarters of the businesses said that they benefited from the talent and research from Scotland's universities, while two thirds attributed their success to the guidance, expertise and funding from support agencies and innovation centres in the country.
However, a key challenge highlighted by smaller companies was the skills gap for individuals with commercial growth capabilities to drive business expansion. This can also impact enterprise presence in international markets.
More than a third of the companies also indicated that the impact of Brexit would present a complication for growth. As half of all the respondents currently rely on exporting to or importing from the EU, concerns were raised in regard to delays of shipments and consequently cash flow.
Despite this, a fifth of the companies suggested that Brexit would bring new opportunities, as competition from the EU would be reduced and other markets, such as the US and Asia, would be widened.
Dave Tudor from Life Sciences Scotland said: "It is important that the sector listens to the views of all sizes of enterprise as we work towards our ambitious sector target of £8 billion turnover by 2025. The ambition and commercial drive of small- and medium-sized life science businesses in Scotland is to be commended and will play a key role in helping the sector to achieve its goals.
"Scotland has a strong and proud life sciences heritage with multiple medical breakthroughs originating both within our universities and in the private sector. Our biohubs and incubators continue to increase in size and number across the country. These add great value to businesses looking to locate and grow in Scotland while our scientific talent pool is among the best in the world."