Cannabinoid screening reveals anti-tumour properties of CBC and CBG
A high-throughput screening test of different cannabinoids has demonstrated that CBC and CBG exhibit anti-tumour effects.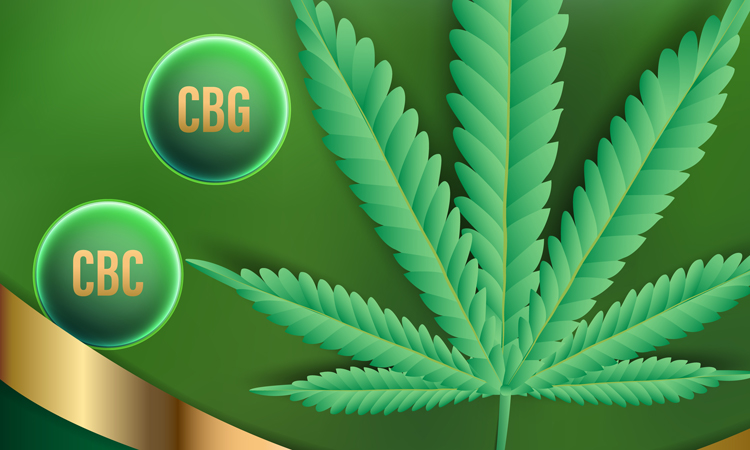 A series of high-throughput screening (HTS) tests has revealed that the cannabinoids cannabichromene (CBC) and cannabigerol (CBG) both exhibit anti-tumour properties.
Using gastrointestinal cancer cells, researchers from Cannabics Pharmaceuticals screened the necrotic effects of a variety of cannabinoids on these cancer cells, as well as other cancer types previously tested.
Both CBC and CBG were shown to induce significantly higher rates of necrosis in these cancer cells compared to other cannabinoids.
Dr Yaakov Waksman, the company's head of cannabidiol research, said: "My working assumption is that these results show that a correlation may exist between a cannabinoid's topological polar surface area (TPSA) value and its ability to induce anti-tumour activity, diminishing cancer cell's viability rates. CBC and CBG, as neutral cannabinoids, were both found to have a TPSA value which allows the cannabinoid molecule to penetrate a cancer cell's membrane, whereas their acidic form (CBCA and CBGA) – do not. This could explain the difference in anti-tumour activity rates demonstrated."
Dr Eyal Ballan, CTO and Co-Founder, commented: "We are intrigued by the results we have obtained in the lab and our aim is to consider placing an emphasis on this organ system and to further explore the differential anti-tumour properties of cannabinoids. We believe that these preliminary results vindicate our vision; which is to bring personalisation into cannabinoid-based cancer treatments."