Award recognises innovative label-free technology
A Frost & Sullivan award has been given to a new label-free single-cell analysis and sorting platform for utilising cutting-edge technologies.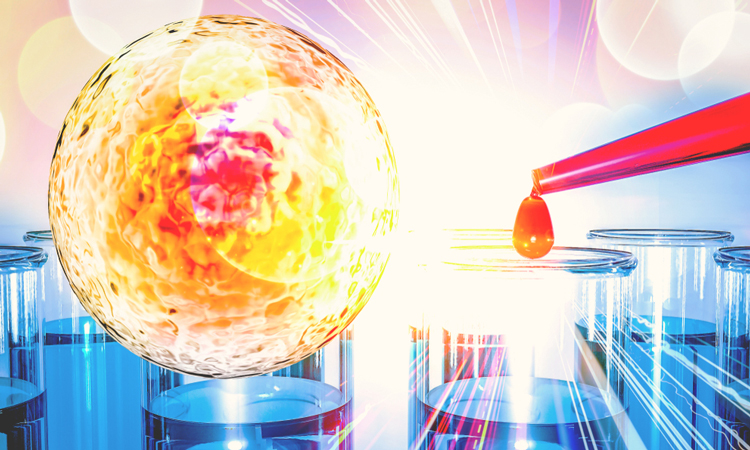 An award from Frost & Sullivan has recognised a new automated, high-content, label-free single-cell analysis and sorting platform. According to the organisation, the accolade is presented for an innovative element in a product which leverages pioneering technologies.
The 2019 Global New Product Innovation Award was granted to LumaCyte for its Laser Force Cytology™ (LFC™) technology, a part of the Radiance® platform. This is due to its capability to accelerate therapies and analytical insights by enabling new cell discovery, characterisation and phenotyping across a broad range of applications.
The platform can be used for viral quantification, required for assays in vaccine and cell and gene therapy development and production. The technology evaluates single suspended or fixed cells directly without the use of antibody or genetic labelling, which eliminates research bias when investigating changes in cell populations.
"[This] novel approach empowers the discovery, characterisation and sorting of cells from biological samples based upon their inherent physical, biochemical and biological characteristics. As a result, LumaCyte can offer direct-from-cell sample to analysis/sorting with no antibody staining, processing, antibody-induced phenotype changes or fixation," said Christi Bird Ulan, Principal Consultant at Frost & Sullivan.
By measuring subtle changes in unique biochemical and biophysical cellular properties, the platform can yield new data and insights to understand cellular systems using optical force, microfluidics, imaging and robust multivariate data. Its label-free applications include gene expression, cell clearance and epigenetics, as well as quality control and process optimisation for biomanufacturing.