Relationships between SLCs and cytotoxic drugs in human cells uncovered
A new systematic investigation on the role of solute carriers could lead to further insights into how the transporters affect the uptake and activity of drugs.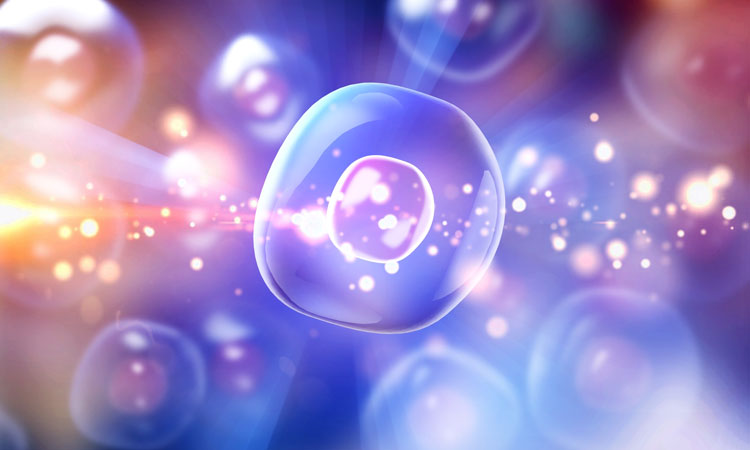 Scientists have undertaken a new systematic investigation on the role of solute carriers in determining the activity of a large and diverse set of cytotoxic compounds to survey 'how often' and 'how' SLC transporters would lose or affect the activity of a certain drug.
In their study, CeMM researchers built a CRISPR-Cas9 focused library specifically targeting 394 solute carriers and applied it to identify SLCs affecting the activity of a panel of 60 chemically diverse, most of them clinically approved, cytotoxic compounds.
They determined that approximately 80 percent of the screened drug set shows a dependency with at least one solute carrier. To further validate these results, the scientists individually validated a subset of SLC-drug interactions and employed uptake assays and transcriptomics approaches to investigate how some of the SLCs affected drug uptake and activity. "The use of a custom-made, SLC-focused library was instrumental in allowing us to screen a large number of compounds, revealing hundreds of SLC-drug associations and providing many novel insights into SLC biology and drug mechanisms," said Enrico Girardi, CeMM senior postdoctoral fellow and first author of the study.
The study is the result of a cross-disciplinary collaboration with researchers from the University of Vienna Pharmacoinformatics Research Group of Gerhard Ecker as well as the group of Stefan Kubicek at CeMM. The scientists have said it provides not only a strong validated argument to demonstrate the requirement of solute carriers in cellular uptake and drug's activity, but also an experimentally validated set of SLC-drug associations for several clinically relevant compounds. They have said the evidence opens the pathway to further investigations of the genetic determinants of drug activity and especially uptake in human cells.
"This study raises strong doubts that the generally accepted idea that most drugs can enter cells by simply diffusing through its membrane is correct and highlights the increasingly appreciated need to systematically studying the biological roles of solute carriers," added Giulio Superti-Furga, CeMM Scientific Director and last author of the study.
Gaining further insights into how the transporters affect the uptake and activity of drugs in tumours and tissues allows scientists to predict and counteract resistance mechanisms to design the most effective precision therapies, scientists said, and understanding the relationship between the expression of SLCs, cellular/organismal metabolism and nutrition is likely to allow the opening of novel therapeutic avenues in the future.
The study was published in Nature Chemical Biology.