Mystery glycoprotein could prevent respiratory distress
According to researchers, the DMBT1S8 molecule can halt inflammation in the respiratory tract through its interaction with the Siglec-8 receptor on immune cells.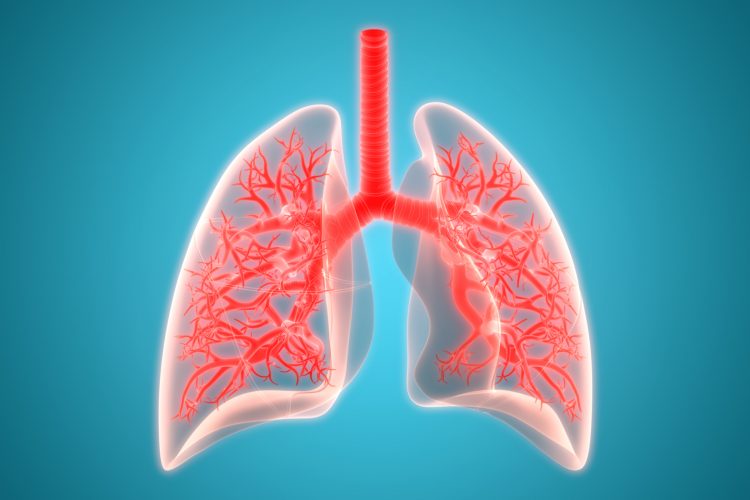 When the respiratory system is irritated by small particles, infections or other invaders, the immune system is primed and sends a type of white blood cells called eosinophils and mast cells to combat the problem. As part of the immune defence, chemical compounds such as histamine and cytokines are released, causing inflammation of the airways. While this inflammation if initially beneficial to fighting infections, severe acute inflammation – such as that exhibited in asthma – or chronic inflammation of the airways can have serious health consequences.
In past research, researchers established that eosinophils and mast cells express the Siglec-8 protein on their surface, which binds to a previously unidentified glycoprotein. When the two interact, the inflammatory response is suppressed.
In a new study published in Journal of Allergy and Clinical Immunology, researchers led by Dr Ronald Schnaar, professor of pharmacology at the Johns Hopkins University School of Medicine, used mass spectrometry to identify the mystery glycoprotein. According to their work, the molecule, called DMBT1S8, is an isoform the DMBT1 protein that is believed to play a role in defending the respiratory tract's mucosal cells.
The team stated that newly formed DMBT1 is transformed into DMBT1S8 in the cells' Golgi bodies before being excreted into the respiratory tract to interact with eosinophils and mast cells. There, the binding of DMBT1S8 to Siglec-8 halts inflammation and saves the airway from distress.
Based on their study results, the researchers suggest that targeting the newly identified molecule may one day lead to treatments for inflammatory respiratory conditions such as asthma.