New measures to minimise animal testing to be implemented in Europe
The European Medicines Agency is promoting three principles – replace, reduce and refine – to reduce animal testing in medicine development.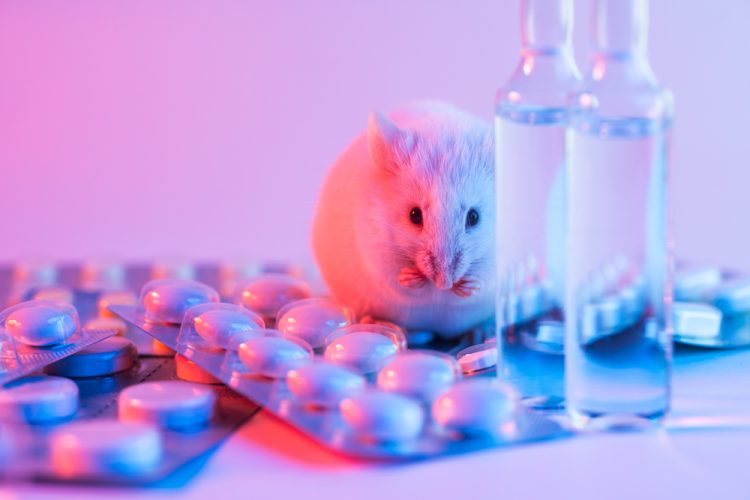 The European Medicines Agency (EMA) is introducing special support for researchers to replace, reduce and refine animal use for the development and testing of medicines.
The agency is promoting these three principles – replace, reduce and refine; commonly referred to as 3Rs – through the EMA's Innovation Task Force (ITF). According to the EMA, this action will facilitate the development and implementation of New Approach Methodologies (NAMs) that are in line with the EU legislation on the protection of animals used for scientific purposes.
ITF is a dedicated forum for early dialogue between regulators and developers of medicines to discuss innovative aspects such as emerging therapies, methods and technologies. Set up to ensure co-ordination across the EMA, the ITF is a multidisciplinary group that includes scientific, regulatory and legal competences. It will provide an opportunity to discuss 3R-compliant methods and facilitate their integration into the development and evaluation of medicinal products. The EMA stated that during the forum, any NAMs adhering to the 3Rs principles that can be used to fulfil testing requirements will be eligible for consideration.
The EMA will consider numerous alternative approaches to animal models, such as improved tests based on human and animal cells, organoids, organ-on-chips and in silico modelling. According to the EMA, these approaches also provide opportunities to develop better and more predictive scientific tools to protect human and animal health as well as the environment.
Opening the ITF platform to discussions of 3Rs-compliant methodologies is expected to encourage prioritising and speeding up the integration of alternative methods into the regulatory framework. This action supports the reduction of animal use and is in line with EMA's Regulatory Science Strategy to 2025, a plan to build a more adaptive regulatory system that will encourage innovation in human and veterinary medicine.