City of Hope
news
New cell experiments show more effective genetic 'cuts' that could one day become the foundation of more effective gene therapies.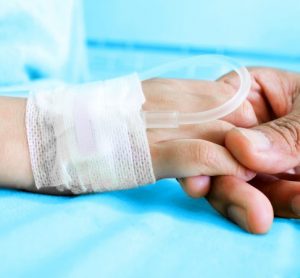 news
Scientists in the US have developed a promising new CAR T-cell therapy that targets the BAFF-R protein, which has demonstrated superior cancer destruction to existing FDA-approved CAR-T therapies.
news
The team found that astrocytes inhibit growth of precursor cells that become myelin, and speed up the neural network in the brain...