Duke University School of Medicine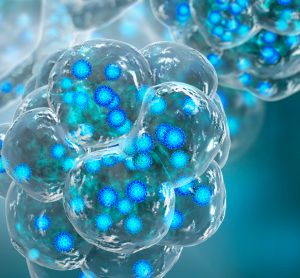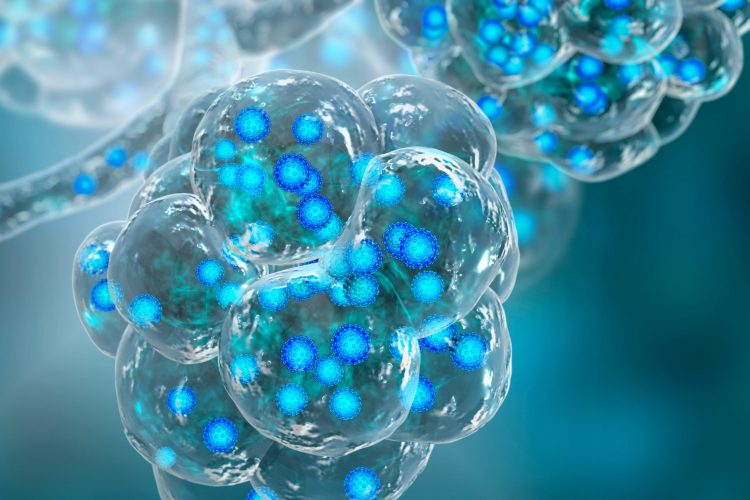 news
Scientists developed a new culture technique for alveolospheres which they used to study how alveolar cells respond to SARS-CoV-2 infection.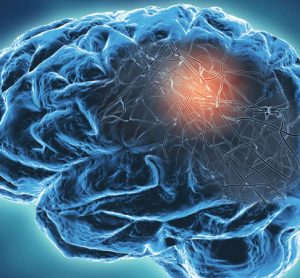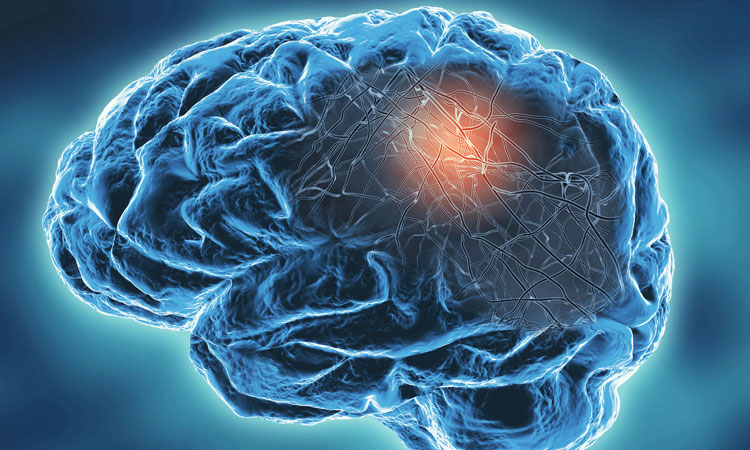 news
Various potential therapeutic opportunities to treat spinocerebellar ataxia type 7 (SCA7) have been discovered in a new study into the neurodegenerative disorder.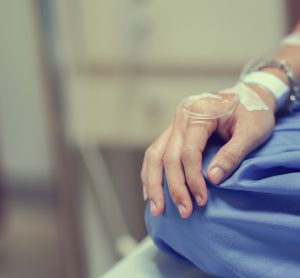 news
A new study has found a small molecule which prevents cancer cells from mutating and becoming resistant to chemotherapy.