PerkinElmer EnVision® Multilabel Plate Reader
EnVision® Multilabel Plate Reader provides high speed, ultra high-throughput and maximum sensitivity across all detection technologies, so that your high throughput screening applications…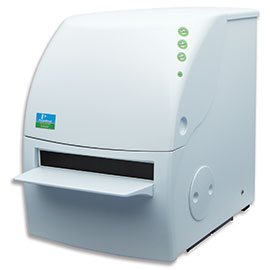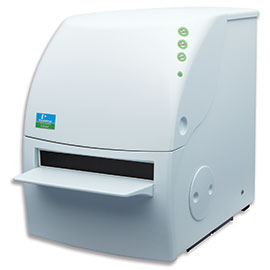 EnVision® Multilabel Plate Reader provides high speed, ultra high-throughput and maximum sensitivity across all detection technologies, so that your high throughput screening applications.
Choose from 12 technologies including AlphaScreen®, AlphaLISA®, fluorescence, ultra-sensitive luminescence, absorbance, time-resolved fluorescence (TRF) and TR-FRET, such as DELFIA® and LANCE® technologies.
Together with application expertise, reagents and automation, PerkinElmer offers a complete solution to your lab's needs.
This product is manufactured by PerkinElmer
Enquire about this product
Related content from this organisation