Designing a Novel Cancer Drug: From Hit ID to Candidate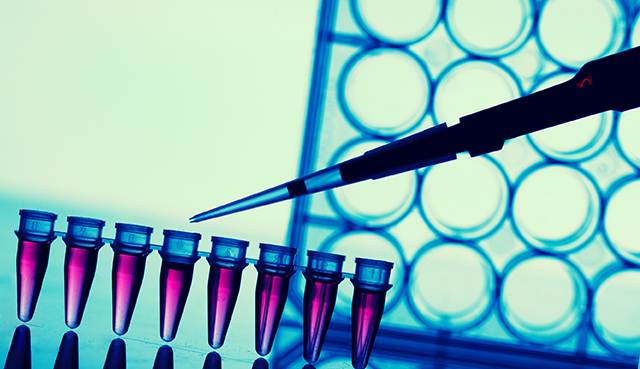 Many cancers exhibit dysregulation of the MAPK/ERK (MEK) signalling pathway driven by mutations in multiple enzymes within the pathway. Listen to our scientists describe a project to identify a novel, potent, selective small-molecule inhibitor targeting a specific kinase in this pathway.
Discover how their multidisciplinary approach to hit ID, design and synthesis of novel chemical templates and development of targeted in vitro and in vivo assays resulted in the nomination of the first development candidate in just over two years.
KEYNOTE SPEAKERS
Steve Price, PhD, Executive Director, Chemistry & Project Management, Discovery, Charles River
Peter Lockey, MSc, PhD, Director, Integrated Drug Discovery, Charles River