Not everyone loves surprises: know your ADC's critical quality attributes
The importance of product characterisation throughout the entire drug development process cannot be understated. Success, money and lives depend on it. This article delves into why you need to understand every aspect of an ADC in order to prevent unwelcome surprises down the line.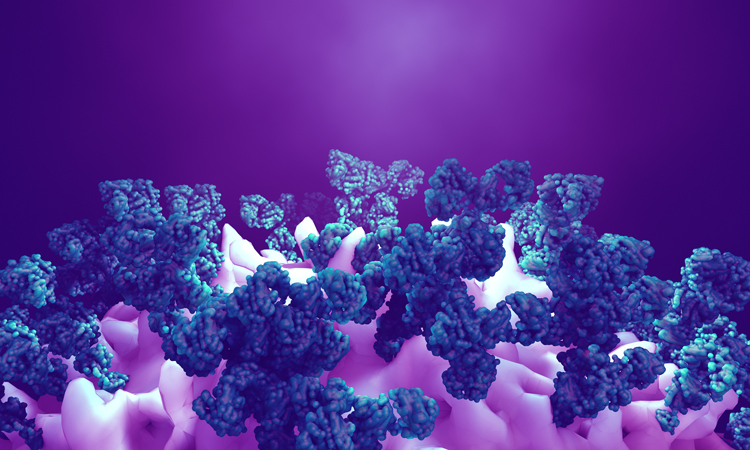 THE INCREASED industry-wide focus on cancer, due to its rising patient population and a surge in cancer research, has resulted in an explosion of novel therapeutic drugs to treat this tenacious disease. The highly targeted approach of antibody drug conjugates (ADCs), where an antibody is connected to an antitumour cytotoxin via a linker, has been extremely effective in treating various types of cancer.
The success of ADCs has made them the fastest growing class of oncology therapeutics with an expected global market value of $7.5 billion by 2025.¹ Yet, the intrinsic complexity of developing and manufacturing ADCs creates major challenges when trying to bring these life-saving therapies to market. Combatting many of these obstacles requires robust product characterisation throughout all phases of development, as small changes can have a big impact, ultimately affecting the success of the final product. Through early identification and a deeper understanding of a drug's critical quality attributes, you can move to clinical trials faster, confident that you are producing a drug with the highest level of safety and quality.