Better therapeutic antibodies by design
The binding specificity and high binding affinity of therapeutic antibodies makes them an ideal therapy for treating a wide range of human disorders. Advancements in antibody technologies have resulted in huge development success along with a boost in novel and improved treatment strategies. However, specific challenges and considerations are faced in designing, manufacturing and formulating antibodies, such as stability, bioavailability and immunological engagement. In this article, Aparajita Dubey evaluates the uses of therapeutic antibodies and the various forms they can take.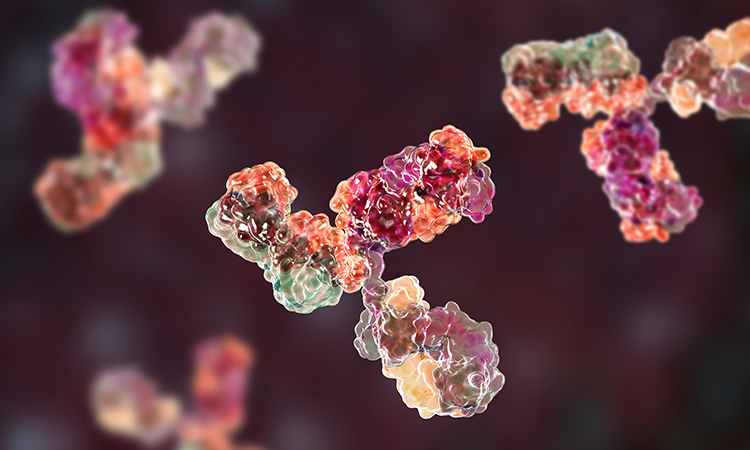 Since the approval of Orthoclone OKT3®, the first therapeutic monoclonal antibody (mAb) in 1986, this class of antibodies has been the most promising biologic therapeutic platform in the pharmaceutical industry. Antibodies have the potential to treat indications including cancers, infections, autoimmune disorders, cardiovascular and neurological diseases. These therapeutics are being applied and implemented to various newly identified biological targets and in different formats to produce strategically engineered next‑generation antibody therapeutics, termed "biobetters".