Using brain models of patient-specific Alzheimer's insights
In a new study, researchers at Brigham and Women's Hospital, US, successfully developed stem cell-derived neuronal profiles from individual patients. Here, Drug Target Review's Victoria Rees explores the findings and how these new models can help to advance precision and personalised medicine.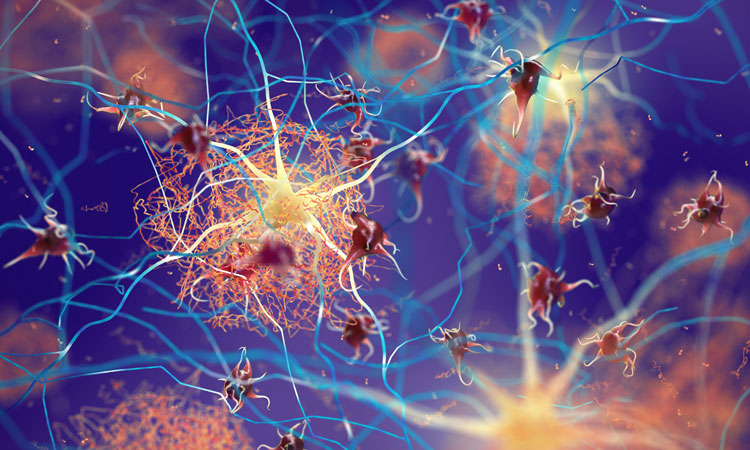 Alzheimer's disease is the most common form of dementia and causes memory loss and reduced cognitive skills.1 The build-up of certain proteins can trigger the onset of the disease and result in Alzheimer's pathogenesis. However, with a higher risk of development in older patients, it can sometimes be difficult to identify the condition in its early stages.
According to official records, over 120,000 people died as a result of Alzheimer's disease in the US in 2019. This number makes Alzheimer's the sixth‑leading cause of death and the fifth‑leading cause of death among those aged 65 and older in the US.2
To reduce the number of Alzheimer's deaths per year, novel treatment pathways and strategies must be identified…