Targeting SARS-CoV-2 replication with inhibitors of lipid metabolism
One approach towards efficient drug targeting efforts for COVID-19 is to repurpose medicines developed for other diseases. Here, Professor Christopher Basler outlines a recent study, published in Cell Reports, where scientists from the Institute for Biomedical Sciences at Georgia State University, US, in collaboration with industry partners, developed assays to test existing drugs and demonstrated that inhibitors of proteins involved in fatty acid metabolism could work as potential therapeutic options to block SARS-CoV-2 replication.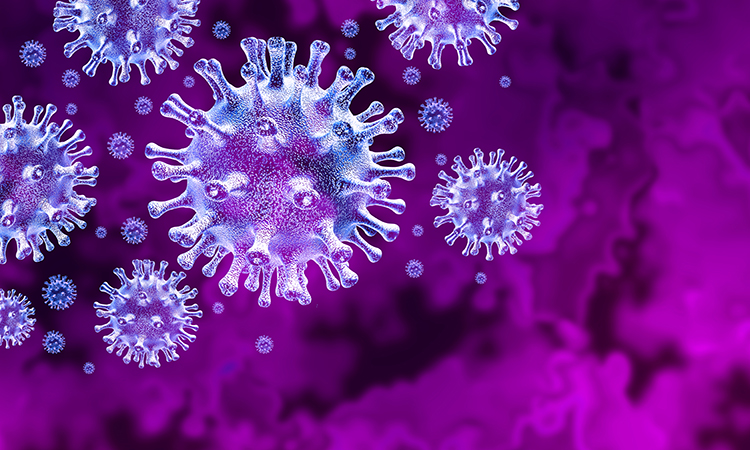 As the COVID-19 pandemic continues to inflict devastating effects worldwide, it is critically important to understand the biology of SARS-CoV-2 to identify new ways to target the virus. One approach to develop efficient clinical interventions is to repurpose medicines developed for other diseases to treat COVID-19. Such an approach could accelerate the timelines for COVID-19 treatment availability for patients across the globe.
Recently, my team at the Institute for Biomedical Sciences at Georgia State University, in collaboration with Synthego and Axion Biosystems Inc., investigated such an approach. We built on the current understanding of SARS-CoV-2 viral replication to test whether small molecules that block fatty acid metabolism could inhibit viral replication. Our findings were recently published in Cell Reports.1