NanoTemper Technologies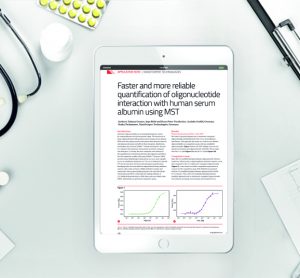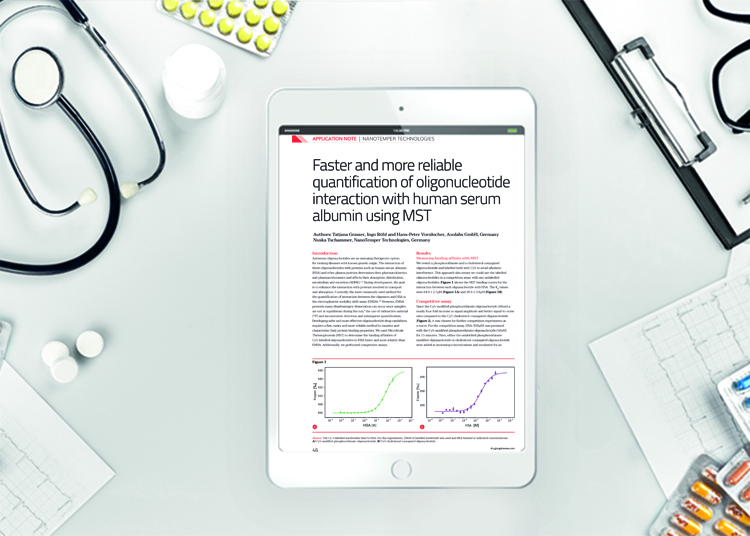 whitepaper
Antisense oligonucleotides are an emerging therapeutic option for treating diseases with known genetic origin.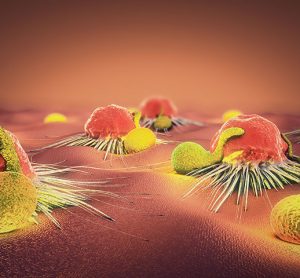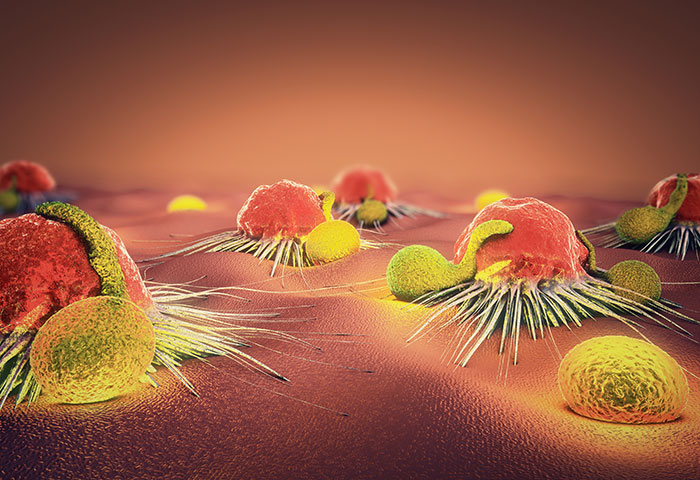 article
This webinar, held on 25 October 2018, presented the results from integrated fragment-based approaches for Indoleamine 2,3 dioxygenase 1 (IDO1), an enzyme widely recognised as a drug target for the development of immunotherapeutic small molecules in oncology, unveiling the first ligands able to modulate non-catalytic signalling.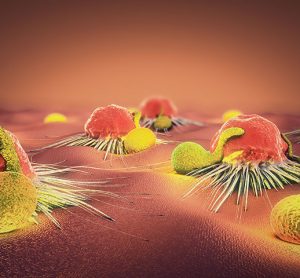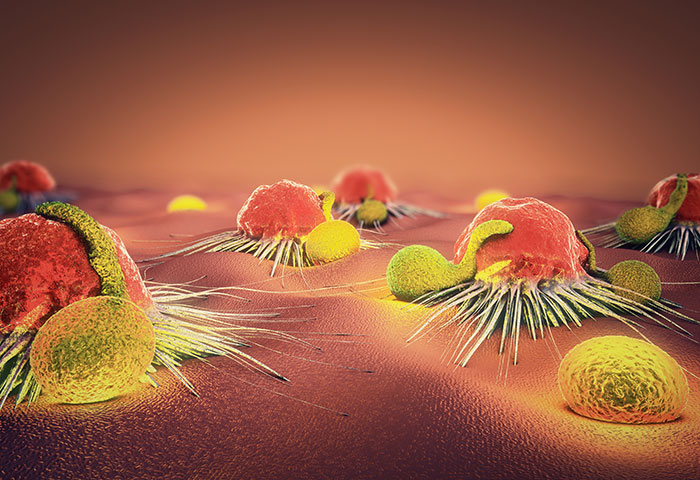 article
An integrated fragment-based approach, which reveals enzymatic inhibitors with potential therapeutic application, is the subject of this webinar.Taking place on 25 October 2018 at 3:00pm, the webinar is supported by NanoTemper Technologies.