Novel approach to overcome resistance to cancer drugs
Researchers at the University of Queensland have discovered a promising drug target capable of addressing drug resistance and preventing tumour regrowth in cancer patients.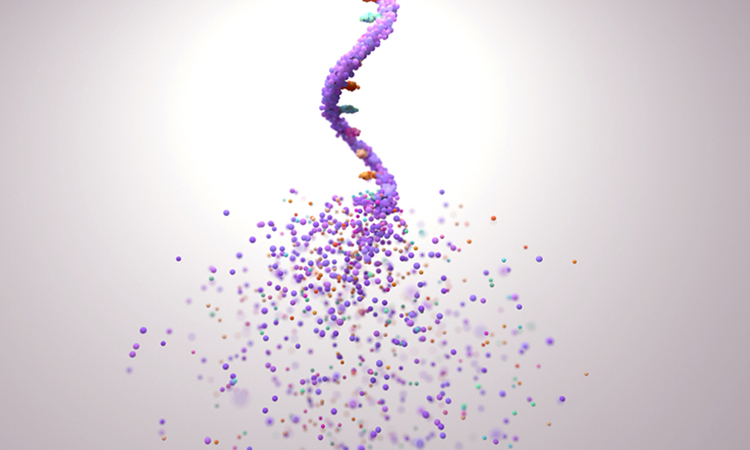 Associate Professor Helmut Schaider, affiliated with UQ's Frazer Institute, revealed the identification of a new molecule, hitherto untapped for treatment, offering a potential avenue for drug development.
Dr Schaider emphasised that drug resistance stands as the foremost cause of mortality in cancer patients, citing its devastating impact across various cancer types, including the statistic of nearly half of lung cancer patients succumbing to tumour regrowth.
He noted that despite ongoing international research endeavours to decipher drug resistance mechanisms and pinpoint intervention targets, progress has been somewhat constrained. Dr Schaider highlighted one particularly pivotal mechanism—an adaptive process rooted in a chronic stress response—that contributes to enduring drug resistance in approximately 40 percent of cancer patients.
Significantly, their research has identified a crucial molecule enabling cancer cells to regain their proliferative capacity while undergoing treatment. The subsequent step entails the development of drugs designed to target this pivotal molecule.
Collaborating with the Queensland Emory Drug Discovery Initiative (QEDDI), a component of UQ's commercialisation entity UniQuest, Dr Schaider's team is spearheading the creation of first-of-their-kind small molecule inhibitors as innovative anti-cancer therapeutics.
UniQuest CEO Dr Dean Moss expressed optimism about the emergence of therapeutic options through synergistic partnerships between UQ researchers and QEDDI, harnessing Dr Schaider's cancer biology expertise and QEDDI's drug development prowess to create novel inhibitors that could potentially evolve into new medicines for advanced solid tumour patients.
This research, conducted at the Translational Research Institute, received critical support from Cancer Council Queensland and the Princess Alexandra Research Foundation and is published in Drug Resistance Updates.