Janssen and GSK provide keynote addresses at Controlled Release Delivery 2017
Returning to Central London for the 14th year, SMi's Controlled Release Delivery conference will take place on the 3rd & 4th of April 2017…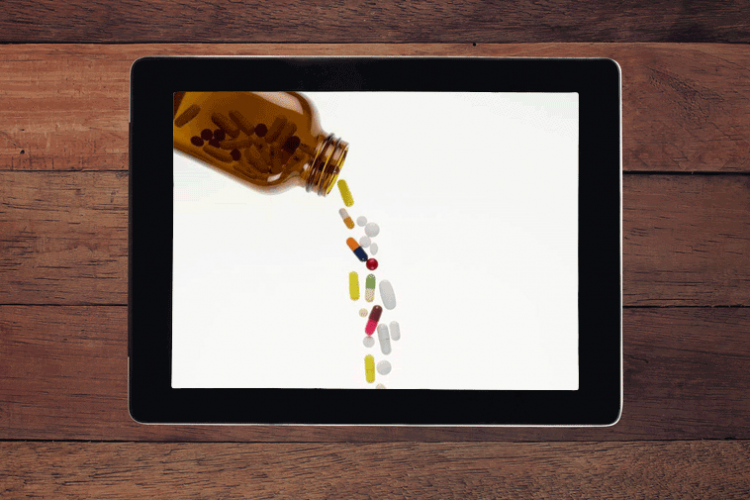 The two day conference will provide attendees with 5+ hours of networking time, an exclusive post-conference workshop and 16 thought provoking presentations covering the topics of; innovations in drug delivery; nanoparticles, nanomedicine & QbD, CNS drug delivery and therapeutic applications.
Hear from Merck, Novartis, Janssen, Actelion, GSK, Boehringer Ingelheim and many more as they evaluate: generic drug development, biopharmaceutical approaches, oral bioavailability and parenteral drug delivery.
Keynote addresses for Controlled Release Delivery 2017:
René Holm, Head and Scientific Director, Liquids & Parenterals, from Janssen will be presenting on 'Lipid suspensions – how, when and with what?' René will discuss:
What is a lipid based suspension and how could it look from a commercialisation perspective?
When can lipid based suspensions be used to improve the oral bioavailability?
How large a proportion of the compound needs to be solubilised in the lipid phase?
What excipients to use for lipid based formulation?
Mark Wilson, Director, Technology Licensing, PTS from GlaxoSmithKline will be speaking on 'The development and commercialisation of drug delivery systems: Challenges and opportunities', where he will provide attendees with information on the following:
GSK's experiences in developing technologies
The collaborative "open innovation" approach
Commercialisation challenges – finding the breakthrough application
Examples of successful development and exploitation projects
GSK's approach to working with other organisations
A full speaker line-up and detailed conference agenda is available to download online at www.controlledreleasedelivery.com/dtr . For those looking to attend, there is currently a £100 discount available which expires on 28th February 2017.
Controlled Release Delivery
Strengthening innovation and overcoming the challenging regulatory landscape
3rd & 4th April 2017
London, UK
Sponsored by: Avanti Polar Lipids, Buchi, Data Detection Technologies, Precision NanoSystems and Sirius Analytical
www.controlledreleasedelivery.com/dtr    
Contact Information:
For all media enquiries contact Zoe Gale on Tel: +44 (0)20 7827 6032 / Email: [email protected]
To register for the conference, visit www.controlledreleasedelivery.com/dtr or contact Ameenah Begum for group bookings on Tel: +44 (0)20 7827 6166 / Email: [email protected]
To sponsor, speak or exhibit at the conference, contact Alia Malick on Tel: +44 (0)20 7827 6168 / Email: [email protected]