Pfizer expands clinical research unit in Belgium
Pfizer currently undertakes studies on healthy volunteers on two floors of the existing Erasme One-Day Hospital in the Brussels region, Belgium. To increase capacity, Pfizer's original office and volunteers screening area has been divided into two separate units: one office and screening area outside the hospital for ambulatory visits, and another within the hospital for in-house studies.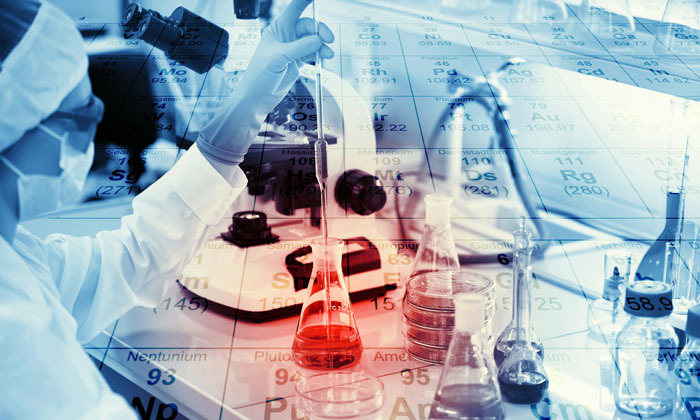 Turner & Townsend, the global professional services consultancy, has successfully delivered the first of two fit outs on behalf of Pfizer Clinical Research Unit (CRU) located within a renowned teaching hospital in Belgium.
Bespoke medical equipment
The first phase of the Pfizer CAH (Centre Administratif Hospitalier) project at Erasme Hospital involved a 578 sq m office fit out, accommodating 60 people and a subject screening area. This area, which has been fully equipped with bespoke medical equipment and analytical instruments, includes six examination beds, two interview rooms and a laboratory. 
Turner & Townsend is now supporting a second phase of refurbishment. This involves the fit out of approximately 1300 sq m, including change and shower room facilities, six patient bedrooms with ensuites, and a grade 2 full laboratory. The final completion date is June 2017.
Previous developments
The global consultancy has previously worked with Pfizer in Belgium, completing an office renovation in 2015, and has new projects starting in South Africa and the Middle East with the biopharmaceutical company.
Luke Bartolo, Director for Turner & Townsend in the Netherlands, commented: "We are excited to be supporting Pfizer on this challenging project, as a continuation from the work we completed recently in Zaventum.
"The feedback from Erasme is extremely positive and we look forward to working closely together over the course of the second phase of the project."
Kevin Deveson, Global Operations Manager for Pfizer, added: "We're now focusing on the second part of the project which we're confident will be up and running from this summer – a much-needed addition to the Pfizer Clinical Research Unit."