Q BioMed and Asdera LLC to develop rare paediatric disorder treatment
Among the more than 60,000 US children who develop autism spectrum disorders (ASD) every year, 20,000 become nonverbal or lose the ability to speak. The numbers are similar in Europe and this nonverbal group will have to rely on assisted living for the rest of their life.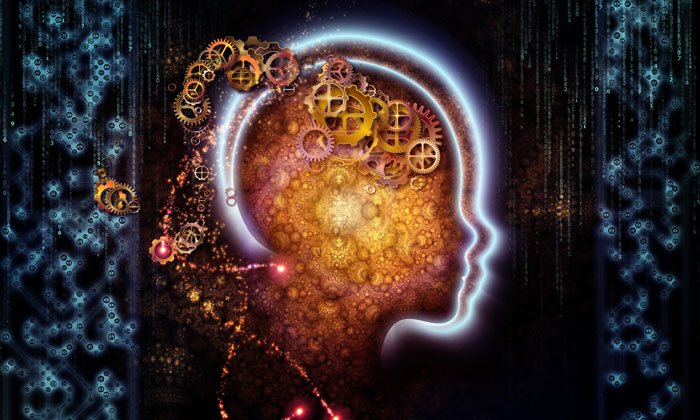 Q BioMed and ASDERA LLC have announced a licensing agreement that provides Q BioMed with the worldwide exclusive rights to ASDERA's ASD-002, which is being developed to treat a rare paediatric nonverbal disorder. Under the terms of the agreement, Q Biomed receives global rights to develop and commercialise the drug in the rare paediatric disease market.
Denis Corin, CEO of Q BioMed said, "Given the severity of this disorder, and the immense emotional toll on these children and their families, our goal is to move the product forward quickly by using all the regulatory tools available to us to expedite the advancement of this drug candidate."
Cost of treatment
The cost for treatment and assisted living in the US alone can equal or exceed ten million dollars per patient over a lifetime. The estimated cost to the US healthcare system and lost productivity is estimated at 200 billion dollars each. Currently there is no treatment for this disorder.
EEG, behavioural, and genetic testing can identify a very targeted population of children in their second year of life that the companies believe would respond to this treatment.
Evidentiary support
Research, that was confirmed in 2015, has indicated that certain ion channels were not active enough in this targeted population. ASD-002 is designed to ameliorate this age-specific condition by activating these ion channels. If the second year of life treatment window is missed, many of these children may lose the ability to speak while others may never start to speak at all.
"We are very excited about the potential of ASD-002 and hopefully this will allow thousands of children each year to develop speech and live independent and productive lives," added Corin.
"ASDERA's mission is to focus on developing targeted therapies for diseases where there is a high unmet need," said Dr Knut Wittkowski. "We are grateful to be working with Q Biomed, which immediately saw the potential of ASD-002 and are committed to ensuring that ASD-002 reaches its intended target patient population."
About the rare paediatric nonverbal disorder
Early physiological and behavioural signs of becoming nonverbal appear around nine months of age and include: excessive crying, abnormal eye tracking, and epileptiform EEG. These children may never speak or might begin speaking a few words and then "regress" and lose their ability to speak, while developing on the autism spectrum. Pathological symptoms manifest at the age of 24 months, at which age post-mortem scans reveal patchy regions of disorganisation in cortical brain regions.