£2m grant for University collaboration antibiotic resistance study
Dr Reda Lebcir from the University of Hertfordshire is part of an international team of researchers awarded a £2m grant from the ESRC (Economic and Social research Council).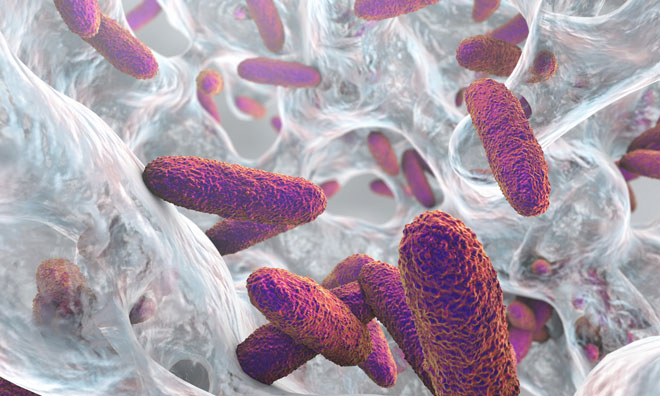 Reducing the risk of infection
The four year project will aim to look at key drivers of antimicrobial resistance (AMR) by developing preventative measures to reduce the risk of infection and optimise the use of antibiotics, before, during and after surgery.
Work will be carried out in India, South Africa, Rwanda, England and Scotland.
Competition for the grant was fierce and the project – led by Imperial College and involving eight partners, including Hertfordshire – was one of a very small number of successful bids, out of a large number of applications submitted in total.
Dr Reda Lebcir said:
"We are absolutely delighted to have been awarded this significant grant from ESRC to take this important project forward over the course of the next four years."
"Society's ability to deliver safe surgery is dependent on effective antibiotics and is greatly threatened by antimicrobial resistance (AMR). Hopefully this research will be a huge step forward in improving infection prevention within and outside of health settings, together with optimising antibiotic use before, during and after surgery."
"The aim is to reduce total antibiotic use, significantly mitigate against the causes of antimicrobial resistance (AMR) and simultaneously decrease the burden of infection at a global level."
An important project
The majority of surgical procedures require effectively delivered antibiotics to prevent infection; up to 60% of surgical patients receive antibiotics post-operatively – often inappropriately – and up to 50% are discharged with a course of antibiotics.
In addition, post-operative infections are a major cause of morbidity and antibiotic use and surgical site infection (SSI) represents a significant global burden of disease.
Institutions involved
As well as the University of Hertfordshire, the project Optimising antibiotic use along surgical pathways: addressing antimicrobial resistance and improving clinical outcomes will involve researchers from: