Hear from Janssen and Antikor Biopharma at SMi's ADC Conference, April 2018
SMi's ADC conference will be bringing a global presence from Pfizer, Genentech, Ablynx, Spirogen, Seattle Genetics, Medimmune, Antikor Biopharma, Heidelberg Pharma and more…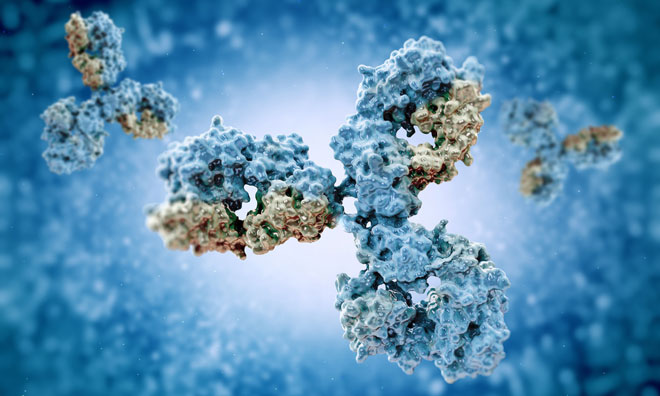 With an agenda full of exciting and new approaches, examine the latest developments in antibodies and antibody drug conjugates, including drug design, PK-PD and technological advancements, warheads and site selectivity, highly potent ingredients and immune-oncological combination therapies. SMi Group are delighted to welcome your input and have you join the discussions at the 6th annual Antibodies & Antibody Drug Conjugates conference, this April 2018.
Spotlight:
Have your say and your questions answered during our two sessions presented by Janssen and Antikor Biopharma Ltd.
 Application of a PK-PD Modeling & Simulation in Antibody-Drug Conjugate Development – Day 1 | @09:50
Successful clinical translation of antibody-drug conjugates (ADCs) can be challenging due to complex pharmacokinetics and differences between preclinical and clinical tumors. Janssen will examine applications of modeling and simulation in order to overcome some of these challenges, such as the preclinical to clinical translation; the cytotoxic drug molecules creating the bystander effect. The barriers at certain ADC binding sites will also be investigated, along with cell-level pharmacokinetics of ADCs.
 Presented to you by: Aman Singh, PK-PD Scientist, Janssen
 Antibody Fragment Drug Conjugates (FDCs): A tailored therapy for solid tumours – Day 2 | @11:00
Antikor's innovative small-format, platform technology uses specifically-engineered antibody fragments that combine the rapid and effective penetration into solid tumours with the faster clearance from normal organs. These FDCs can deliver higher quantities of cytotoxic agent more quickly than conventional larger whole Antibody Drug Conjugates (ADCs).* This session will discover antibody fragments specifically designed for FDCs, the manufacturing of FDCs and payload screening, in vivo pharmacokinetics and tumour cure efficacy in gastric cancer models, and rodent models for toxicology and tolerability. *http://bit.ly/2AOXBjy
 Presented to you by: Mahendra Deonarain, Chief Scientific and Operating Officer, Antikor Biopharma Ltd.
Additional Highlights this 2018:
 Learn about the implementation of superior technologies to develop more effective and efficient Antibody Drug Conjugates
 Discover new and novel payloads, e.g. Antibody Targeted Amanitin Conjugates (ATACs) and minorgroove binding DNA-interactive molecules as ADC payloads, to expand the ADC landscape
 Discuss the practicalities of the use of Highly Potent Active Pharmaceutical Ingredients
 Refine the practice of using fragment conjugates in order to develop a tailored therapy for solid tumours
 Design principles for maximising the drug delivery efficiency and therapeutic index
For those looking to attend there is currently a £200 early-bird saving, ending January 31st
Further information is available at: www.adcsummit.com/dtrpr