Experimental drug targets cancers associated with Epstein-Barr virus
An experimental drug is reported to have potential to treat Epstein-Barr virus related lymphomas by counteracting the cancer-promoting mechanisms of LMP2A…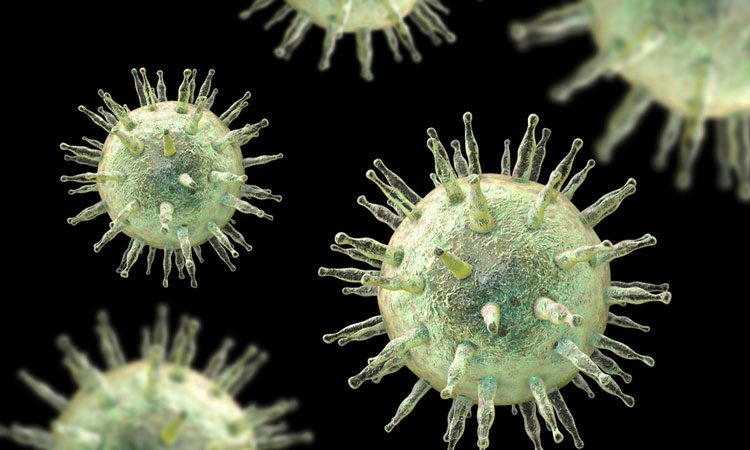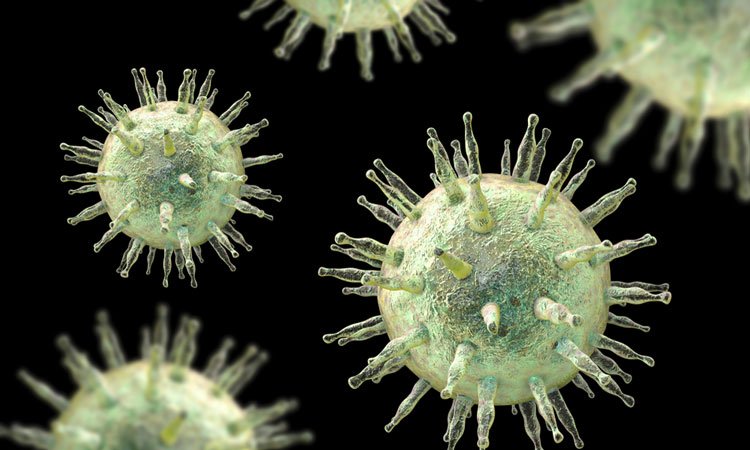 An experimental drug has shown potential in treating tumour development and metastasis for Epstein-Barr virus (EBV) related lymphomas.
EBV does not cause cancer, however infection with this virus means an increased susceptibility to some cancers.
Researchers form the American Society for Microbiology report a new drug, TAK-659, that works by targeting EBV-positive tumours. The virus is so common that almost every individual in the US has been infected by the time they are in their twenties. Infection by the virus can cause mononucleosis, however many people remain asymptomatic their entire lives. An increase of other cancers, including stomach and nasopharyngeal cancers have also been associated with EBV.
In mouse models the drug inhibited tumour development and metastasis for EBV-related lymphomas.
"In certain circumstances the virus can contribute to cancer," said the study's lead author, microbiologist Dr Richard Longnecker at the Northwestern University Feinberg School of Medicine, in Chicago.
Infections by EBV may increase the growth of B lymphocytes, which then results in lymphomas. EBV also encode LMP2A, a protein that can hijack the cell signalling mechanism of the B cells it infects. In this study, mice had been genetically modified to express LMP2A in B cells that promoted lymphoma development.
The tyrosine kinase inhibitor TAK-659 counteracted the cancer-promoting mechanisms of the LMP2A protein. The drug was shown to kill tumour cells, promoting apoptosis in them, but left host cells unaffected. The drug also stopped spread of the tumour cells into bone marrow.
Takeda Pharmaceuticals, the company developing the drug, has launched phase I clinical trials.
The researchers suggest that the drug can be used independently, or as part of combination therapy with other cancer treatments, such as immunotherapies.
The results of the study were published in mSphere.