Matcha green tea kills cancer stem cells
Researchers have found that Matcha green tea has properties to combat breast cancer stem cells…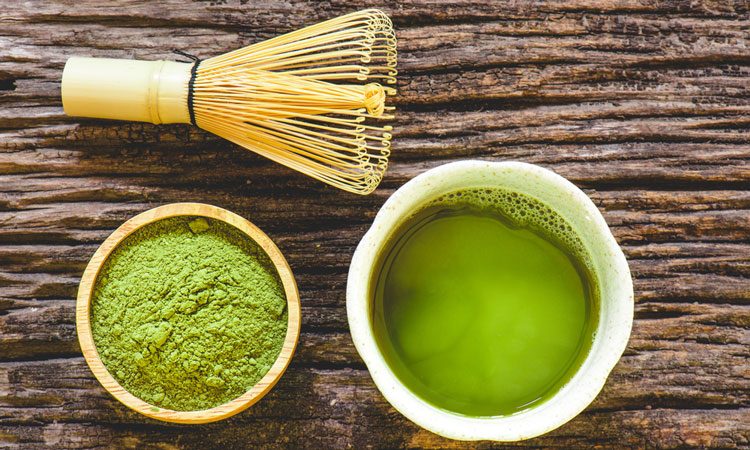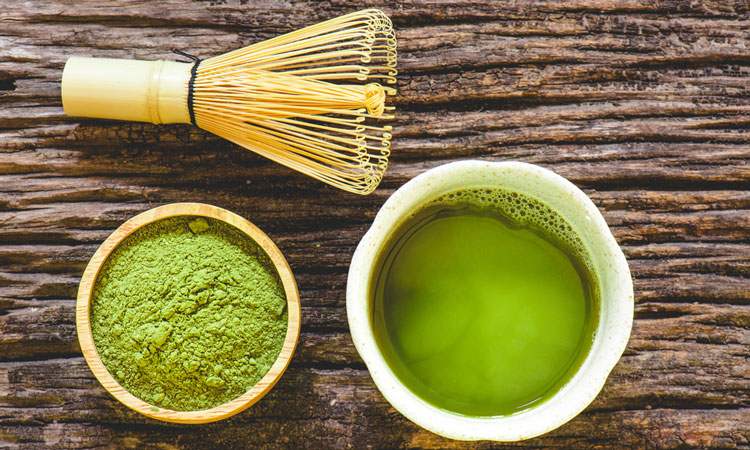 Scientists form the University of Salford used breast cancer stem cells to test Matcha green tea.
Matcha is a stone-ground powder made from green tea leaves and has often been hailed as a 'miracle food' containing properties to treat and prevent disease.
The researchers tested Matcha green tea on breast cancer stem cells to shed light on the claims. The team, from the Biomedical Research Centre at the University, used metabolic phenotyping on cell lines of breast cancer.
They found that Matcha 'shifted cancer cells towards a quiescent metabolic state', stopping their spread at a low concentration (0.2mg per ml). The team also found that the signalling pathways that promote cancer stem cells showed that Matcha strongly affected the mTOR signals and weakened components on the 40S ribosome.
This action meant that Matcha could be used in place of chemical drugs like rapamycin, which reduces the sensitivity of T-cells and B-cells to interleukin-2 through mTOR inhibition, leading to the activation of these cells being inhibited.
Professor of Translational Medicine, Dr Michael Lisanti explained how the natural product has potential: "Matcha green tea is a natural product used as a dietary supplement with great potential for a range of treatments. But, the molecular mechanism underpinning all that remains largely unknown."
"By using metabolic phenotyping, we found that the tea is suppressing oxidative mitochondrial metabolism – in other words it is preventing the cells from 're-fuelling' and therefore they become inactive and die.
"The effects on human breast cancer cells were very striking; the active ingredients in Matcha having a surgical effect in knocking out certain signalling pathways.
"Our results are consistent with the idea that Matcha may have significant therapeutic potential, mediating the metabolic reprogramming of cancer cells."
The team specialises in identifying non-toxic ways of killing cancer cells, and recently found that Bergamot, an ingredient in Earl Grey tea, kills cancer cells and works as an anti-cholesterol agent.
They suggest that Matcha green tea may have 'significant' therapeutic potential, through mediating the metabolic reprogramming of cancer cells.
The research was published in the journal Aging.