Phage-enriched mucosal surfaces could combat bacteria infections
Researchers have found that, in rainbow trout models, phages on mucosal surfaces infect pathogenic bacteria, providing protection.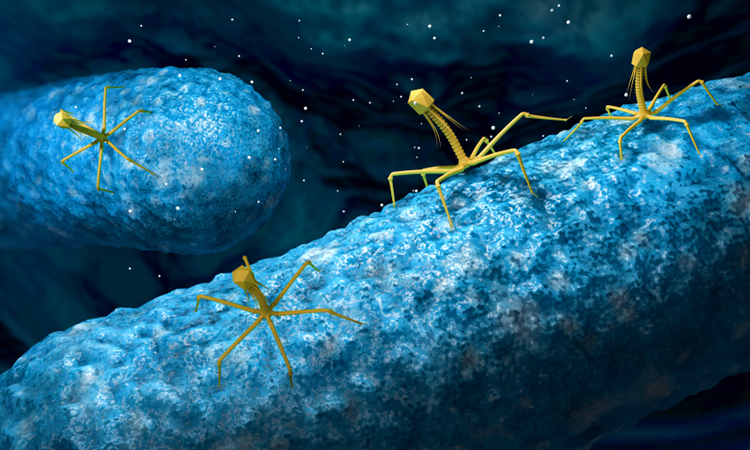 Researchers have confirmed that bacteriophages bind to mucosal surfaces, which have been thought to protect organisms from external stressors and disease. According to the team, this provides an extra layer of immunity against bacterial infection, a process which could be utilised as a therapy for humans.
The study was conducted at the University of Jyväskylä, Finland.
Using rainbow trout models, the researchers discovered that phages bound onto the mucosal surface, staying there for days and giving protection from subsequent bacterial infection of Flavobacterium columnare.
In the model, the phage populations were enriched in the mucus, a substrate in which encounters with their bacterial hosts are more probable. Even though the pathogenic bacteria became more virulent when exposed to the mucus, it also made the F. columnare more susceptible to page infections.
The researchers conclude that the mucosal environment influences both bacteria and phages. This tripartite interaction could therefore be used in the development of preventative phage therapy approaches.
The findings were published in mBio.