UK Consortium to monitor spread and behaviour of coronavirus
The UK government has invested £20 million into the COVID-19 Genomics UK Consortium, which will use whole genome sequencing to inform infection control measures and therapeutic developments.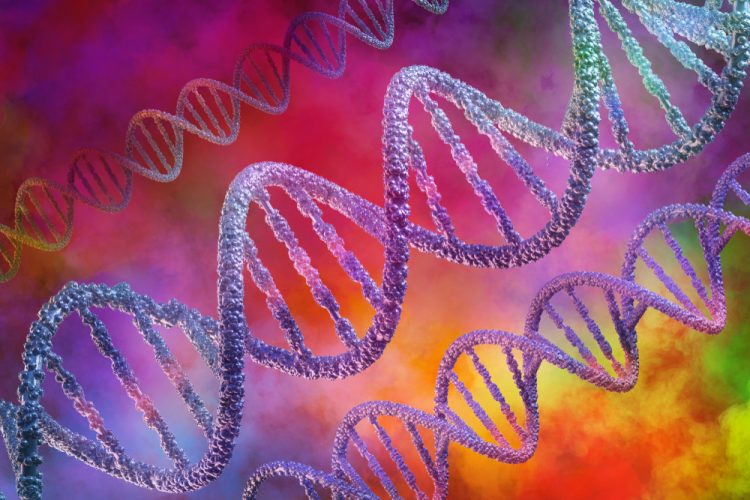 The UK government and the UK's Chief Scientific Adviser have invested £20 million into the COVID-19 Genomics UK Consortium to allow clinicians and scientists to monitor how the coronavirus spreads and behaves using whole genome sequencing.
The hope is that the consortium can help the UK respond better to pandemics, saving lives.
The COVID-19 Genomics UK Consortium will deliver large scale, rapid sequencing of the virus and share intelligence with hospitals, regional National Health Service (NHS) centres and the government. According to the group, the research will enable clinicians and public health teams to rapidly investigate clusters of cases in hospitals, care homes and the community and understand how the virus is spread so infection control measures can be implemented.
Samples from patients with confirmed cases of COVID-19 will be sent to a network of sequencing centres across the UK. The Wellcome Sanger Institute will collaborate with these centres to analyse the genetic code of COVID-19 samples circulating in the UK and monitor changes in the virus at a national scale to understand how the virus is spreading and whether different strains are emerging.
By monitoring the mutations of COVID-19, therapeutics and vaccines can be more effective, say the researchers. 
Government Chief Scientific Adviser, Sir Patrick Vallance said: "Genomic sequencing will help us understand COVID-19 and its spread. It can also help guide treatments in the future and see the impact of interventions. The UK is one of the world's leading destinations for genomics research and development and I am confident that our best minds, working as part of this consortium, will make vital breakthroughs to help us tackle this disease."
Sir Jeremy Farrar, Director of Wellcome, added: "Rapid genome sequencing of COVID-19 will give us unparalleled insights into the spread, distribution and scale of the epidemic in the UK. The power of 21st century science to combat this pandemic is something that those going before us could not have dreamt of and it is incumbent on us to do everything we can to first understand, and then limit, the impact of COVID-19."