Novel ligands developed with high affinity for Alzheimer's receptors
A group of researchers has synthesised a new class of ligands which bind with high affinity to imidazoline I2 receptors, a drug target for Alzheimer's disease.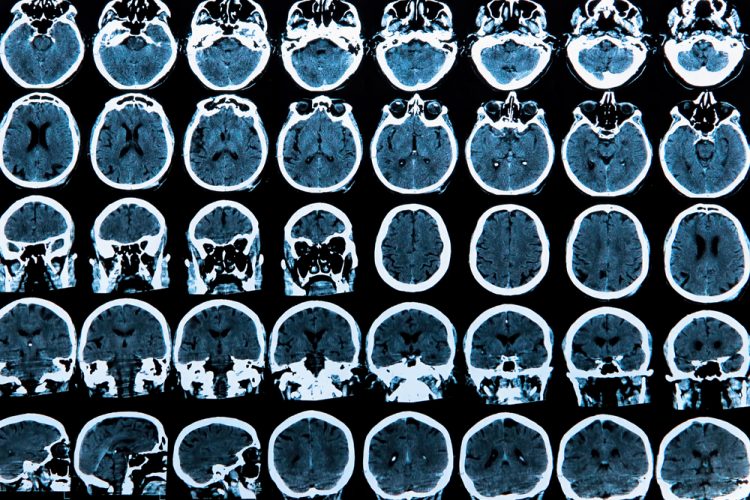 A new family of molecules with high affinity to imidazoline I2 receptors has been discovered by researchers at the University of Barcelona, Spain. Imidazoline I2 receptors are altered in the brain of patients with neurodegenerative diseases such as Alzheimer's, Parkinson's and Huntington's.
According to the pre-clinical study, the merging of these specific ligands to the receptors improves cognitive skills and some biomarkers in murine models. 
Despite their decisive role in cell physiology, the structure of the receptors in the imidazoline family has not yet been characterised. 
"We need new therapeutic targets to cope with therapy for diseases which are currently uncovered in medicine. The discovery of a receptor or a marker can lead to the unfolding of therapeutic technology and become an important process," said study co-ordinator M. Carmen Escolano, from the Faculty of Pharmacy and Food Sciences of the University of Barcelona. 
The new study presents a novel molecule structural family called bicyclic α-iminophosphonates with high affinity and selectivity for imidazoline I2 receptors. These molecules are not structurally related to any of the standard ligands used for the pharmacological characterisation of receptors and open new structural possibilities beyond those offered by the classic ligands, say the researchers.
Conducting diastereoselective synthesis, the team created a series of members of the ligand family of the imidazoline I2 receptors, with several compounds to help shape the structure-activity relation and determine the structural features to get the most optimised ligand-receptor affinity.
Specifically, the synthesised molecules have a phosphonic ester integrated in a α-iminophosphonate system which is not exploited as a functional group of interest in the field of medical chemistry.
The researchers found that the specific union between a representative molecule of the new family of ligands and the imidazoline I2 receptors produced an improvement of protein markers related to neuroprotector processes in animal models. Also, there was a cognitive improvement in behaviour studies and in parameters associated with neuroinflammation and oxidative stress in a murine model of Alzheimer's.
The study results were published in the Journal of Medicinal Chemistry.