NIAID releases strategic plan, outlining COVID-19 research priorities
The US National Institute of Allergy and Infectious Diseases (NIAID) plan outlines four research priorities, including furthering understanding of SARS-CoV-2 viral transmission and pathogenesis and development of animal models.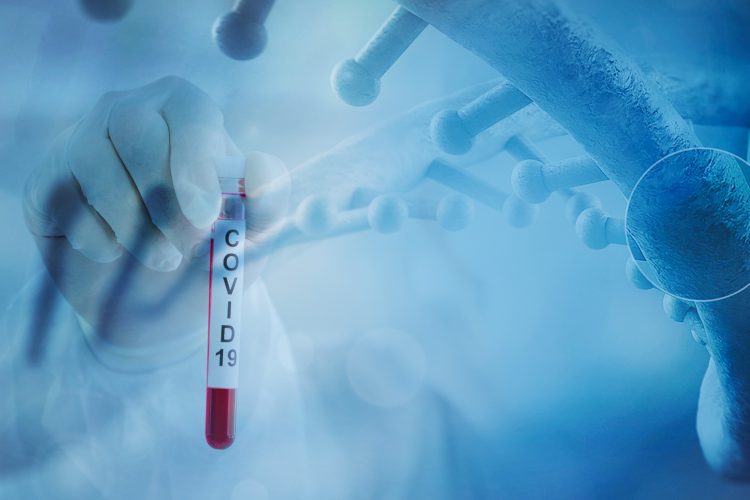 The US National Institute of Allergy and Infectious Diseases (NIAID) has released its strategic plan, outlining how it will support and conduct research on SARS-CoV-2, the virus causing the COVID-19 pandemic, with the aim of developing safe and effective therapeutics and vaccines.
The NIAID Strategic Plan outlines four research priorities:
To improve the fundamental understanding of disease characteristics including transmission and potential seasonality and to develop animal models for pre-clinical testing
Develop rapid, accurate diagnostics and assays, molecular, antigen-based and serological, to identify and isolate COVID-19 cases enabling the spread of the virus to be tracked
Characterising and testing treatments either designed to specifically target COVID-19 or that could be repurposed, like remdesivir
The development of safe and effective vaccines to prevent further SARS-CoV-2 outbreaks and slow the spread of the current pandemic.
Particularly important for drug discovery is the first priority; the institute suggests that by exploring the biological processes used by the virus to infect the host, as well as the pathogenesis (progression) of the infection, new drug targets may be identified for the development of novel medical countermeasures.
The plan also highlights the importance of research into viral evolution and genetic diversity, stating they "are pivotal for understanding disease progression and transmission dynamics and may have implications for countermeasure development". The NIAID also suggested viral genomic data could be used in conjunction with clinical patient data to identify biomarkers of virulence and potential disease outcomes.
Also highlighted within this first priority is the development of animal models that accurately recapitulate human COVID-19 disease pathogenesis and symptoms. According to the plan, this is a vital step for designing and testing potential therapeutics and vaccines, especially the development of small animal models, which would enable rapid analysis and screening of drug candidates. The NIAID says that several small animal models are already undergoing testing, including transgenic mice expressing the human angiotensin converting enzyme 2 (ACE2) which SARS-CoV-2 uses to infect human cells.
The institute stated that several large animal models, including non-human primates, are also under development. The NIAID plan suggests they will be vital in developing effective medical countermeasures. However, it cautioned that in previous research with related coronaviruses Middle East respiratory syndrome (MERS) and severe acute respiratory syndrome (SARS) the severe symptoms were challenging to manifest in animals, so fully replicating human disease may not be possible. The NIAID said that as well as supporting their development, it will endeavour to ensure that validated animal models are made available to the scientific community for evaluating drug candidates.