Researchers identify three drugs that could be repurposed for COVID-19
The candidates were screened based on their similarity to hydroxychloroquine and tested for efficacy against SARS-CoV-2 in vitro.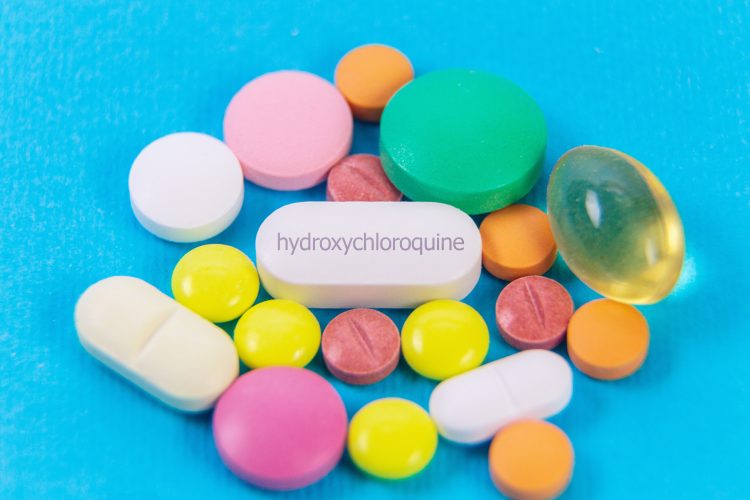 Researchers have identified three drugs approved for human use that could be repurposed as therapies for COVID-19, the disease caused by the SARS-CoV-2 virus. Based on their virtual and in vitro antiviral screening the team suggest zuclopenthixol, nebivolol and amodiaquine could be promising therapeutics during the early stages of SARS-CoV-2 infection.
According to the team, they identified the potential candidates using a virtual screen searching for similar structures to hydroxychloroquine, the anti-malarial drug most-frequently studied in clinical trials for use as a COVID-19 therapeutic. The library they screened contained over 4000 approved drugs. The most similarly structured candidates then underwent an in vitro antiviral assessment. Among the selected drugs, both zuclopenthixol and nebivolol efficiently blocked SARS-CoV-2 infection and ambroxol, amodiaquine and its active metabolite (N-monodesethyl amodiaquine) all showed anti-SARS-CoV-2 activity also.
For safety reasons, the team concluded that zuclopenthixol (an antipsychotic), nebivolol (a blood pressure medication) and amodiaquine (an older antimalarial) were the most promising candidates to take forward into clinical trials.
The team suggested that these drugs could be used as an adjuvant to the current COVID-19 therapeutics (eg, remdesivir) to increase their efficacy. Remdesivir is an anti-viral that was granted emergency use authorization by the United States Food and Drug Administration as a therapeutic for COVID-19.
The in vitro experiments were led at the University of Tennessee Health Science Center (UTHSC), US, by Dr Colleen Jonsson, a professor and the Endowed Van Vleet Chair of Excellence in Virology in the College of Medicine at UTHSC. She also directs the UTHSC Regional Biocontainment Laboratory (RBL), one of roughly a dozen federally funded labs authorized to safely study contagious pathogens.
Dr Jonsson concluded, "This is a very exciting discovery, we are following up on the potential use of zuclopenthixol, nebivolol and amodiaquine in additional research studies."
The paper was published in ACS Pharmacology & Translational Science.