COVID-19 vaccine candidate is 96.4 percent effective in mice, study shows
Administering two doses of a COVID-19 vaccine called BVX-0320 is effective in mouse models, a pre-clinical study has shown.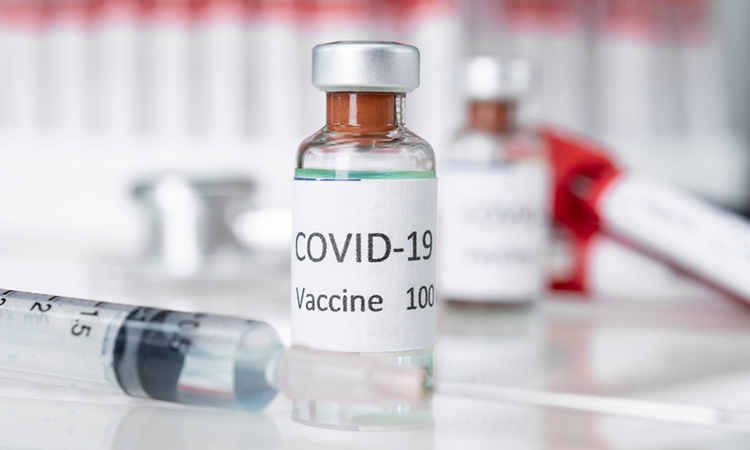 A new COVID-19 vaccine candidate has shown success in mouse models by inducing high levels of antibodies against the S1 fragment of the SARS-CoV-2 Spike (S) protein. 
Developed by BioVaxys Technology, the vaccine, called BVX-0320, did not produce any toxicity in the mice. According to the researchers, they observed a clear dose-response, with lower levels of antibodies induced by the two lowest doses tested of 0.3ug and 1ug (median titers 1:59 and 1:124, respectively) and with significantly higher antibody levels with the two highest doses tested of 3ug and 10ug (median titers 1:4,800 and 1:9,430, respectively).
Dr David Berd, Chief Medical Officer of BioVaxys, stated: "Antibody titer is the usual way of measuring the amount of an antibody in the blood or a mouse or a human subject. It is determined by serially diluting a serum sample to reach the point where antibody is no longer detectable. An antibody titer of 1:9,430 means that the serum sample could be diluted up to 9,000-fold and still retain biologic activity. In human subjects who had recovered from COVID-19, antibody titers were between 1:100 and 1:1,000."
Previous results from the pre-clinical study have shown that BVX-0320 elicits a 96.4 percent positive immune response against the SARS-CoV-2 S protein in a formulation not requiring a cold chain; the titer analysis confirms that 100 percent of vaccinated mice in all but the lowest dose group had a positive immune response against the SARS-CoV-2 S protein.
The vaccine was developed based on the immunological concept that modifying proteins with simple chemicals called haptens makes them more visible to the immune system. The researchers explain that the process of haptenisation "teaches" a patient's immune system to recognise and make target proteins more 'visible' as foreign, thereby stimulating an immune response. 
Kenneth Kovan, Co-Founder and President & Chief Operating Officer of BioVaxys, said: "The 100 percent efficacy seen across higher dose levels in the animal study, safety profile, dose-response and formulation present a very promising emerging profile for BVX-0320."
Data from additional analysis by the company is forthcoming, including the measurement of post-vaccination T-cell response. This consists of stimulating T cells obtained from the same mice with viral peptides and measuring the degree of T-cell activation using the established analytical method of flow cytometry and the production of cytokines, including IL-2 and gamma interferon.