New in vitro assay developed to test potential NASH drugs
An assay that combines 3D disease models and automated AI-based fibrosis quantification could accelerate NASH drug discovery.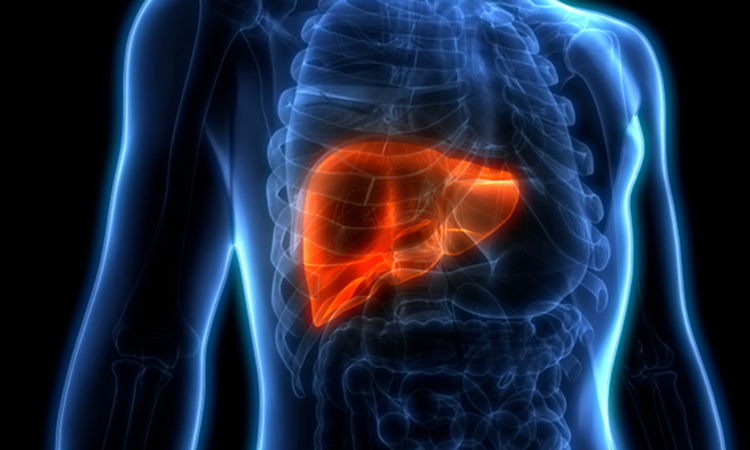 Researchers have developed a new non-alcoholic steatohepatitis (NASH) in vitro assay. The assay was created by a team from InSphero and PharmaNest. 
According to the developers of the assay, it could present a key technology to accelerate NASH drug discovery by combining three-dimensional (3D) disease models and automated artificial intelligence (AI)-based fibrosis quantification. 
The companies say that while industry and academia search for safe and efficacious drugs against the disease globally, progress has been delayed by limitations related to reliable early human efficacy testing of drug candidates in vitro. It is especially difficult to reliably quantify the onset and progression of fibrosis, the critical hallmark of the disease which leads to end-stage liver cirrhosis.
To provide a scalable, robust and biologically relevant discovery platform, the companies collaborated  to combine their expertise in tissue engineering, disease modelling and AI-based quantitative image analysis. The resulting pre-clinical discovery assay platform enables scalable human-based drug efficacy assessment, screening, combinatorial testing, as well as the study of complex NASH pathophysiology.
The current US Food and Drug Administration (FDA) surrogate end points for the approval of NASH therapies include the histological assessment of liver biopsies for fibrosis and its associated features. Quantitative assessment of fibrosis using more than 300 histological fibrotic parameters by the new FibroNest Digital Pathology assay platform demonstrated efficacy of antifibrotic tool compounds which block TGF-β in a human liver NASH model. These data correlated well with the decrease of the secretion of the clinical biomarker pro-collagen type III in the same model.
"The computational quantification of fibrosis in our NASH model with the [assay] method is extremely robust and sensitive. It provides insights into the fibrosis phenotype that correlate well with adult patients with NASH," said Radina Kostadinova, Product Manager at InSphero.
"The success of the… assay developed with InSphero is further evidence of the translational performance of FibroNest, which now can be used not only with adult NASH patient biopsies, but now with in vitro models," said Mathieu Petitjean, Chief Executive Officer of PharmaNest.