UK Government to fund £37 million into genomics projects
UK Health Secretary Matt Hancock has announced £37 million of funding for genomics and data projects to support the life sciences sector.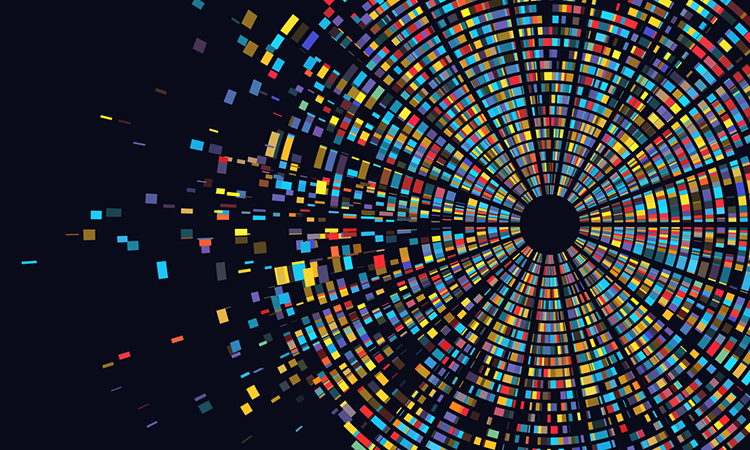 The UK Government has announced new funding of £37 million for genomics projects and data-driven initiatives. These will be delivered through the Genome UK Implementation Plan and the UK Functional Genomics Initiative. 
The announcement came from UK Secretary of State for Health and Social Care Matt Hancock at the Association of the British Pharmaceutical Industry (ABPI) annual conference. 
"The public has never been more engaged in health research… it is about charting a new and better course, where we learn the lessons of the pandemic and build back better, to transform the UK into a life sciences superpower," said Hancock. 
Genomics England projects supporting the implementation of the Genome UK strategy will receive £17 million including funding to explore public attitudes to and the potential value of newborn sequencing, contributing to the increase in data from ethnic minorities in genomic cohorts and data sets and supporting a next-generation approach to cancer diagnosis.
The remaining £20 million will be invested in initiatives to harness UK health data for life sciences research as part of the ambition to make the UK the most advanced and data-enabled clinical research environment in the world. 
Responding to the announcement, Richard Torbett, Chief Executive of the ABPI, said: "The past year has shown us all the importance of having a strong domestic life sciences sector that is able to respond quickly to health challenges and support the National Health Service (NHS) in times of crisis. Today's announcement recognises the part our companies have played in the battle against COVID-19 and sends a clear signal about industry's role in the government's plan for the UK as a science superpower. Genomics and data will be at the heart of the next generation of personalised healthcare and today's announcement will help put the UK at the cutting edge of medicines and vaccines development."