New UK coronavirus research and innovation network launched
The UK International Coronavirus Network (UK-ICN) aims to enhance knowledge of the virus family to prepare responses for future outbreaks.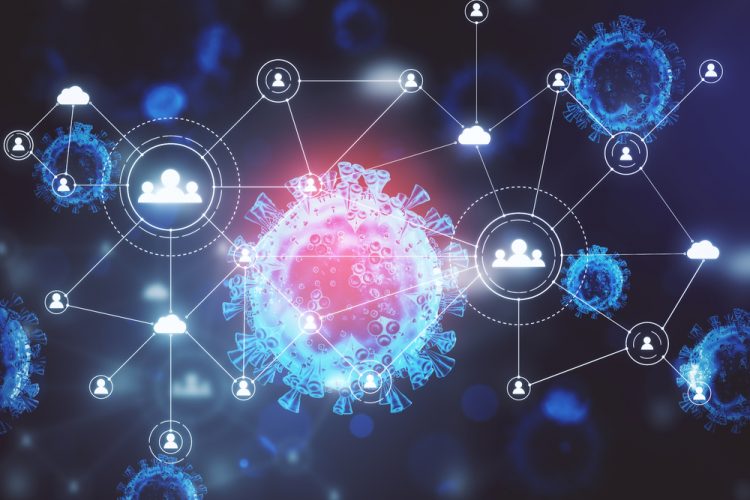 A new network called the UK International Coronavirus Network (UK-ICN) has been set up to further knowledge of the coronavirus family to inform preparedness and response strategies for future outbreaks.
According to current global and UK funding data, there is a major gap in understanding the transmission of coronaviruses from animals to humans and between animal species. To bridge this gap, the network will bring together experts to analyse gaps and identify research priorities to better understand interactions amongst animals, humans and the environment in order to prevent future outbreaks of zoonotic diseases.
The UK-ICN is funded by the Biotechnology and Biological Sciences Research Council (BBSRC) and the Department of Environment, Food and Rural Affairs (Defra) and will receive £500,000 over four years. The network will provide and support global co-ordination for the delivery of collaborative scientific research and a sustained long term "One Health" approach to enhance investigation and understanding of coronaviruses.
One Health is an approach to designing and implementing programmes, policies, legislation and research in which multiple sectors communicate and work together to achieve better public health outcomes and was designed by the World Health Organization (WHO).
Inspired by this approach, the new network is a joint partnership between the University of Liverpool, Animal and Plant Health Agency, the University of Edinburgh, the Pirbright Institute and the University of Cambridge. Furthermore, although created in the UK, the network will bring together researchers from all over the world, including China, North America and Africa.
DISCOVER MORE → Scientists create organoid biobank to study SARS-CoV-2 genes
Drawing on major global research and industry players, who are working on veterinary and human coronaviruses, the UK-ICN will facilitate research collaborations to further the understanding of coronaviruses in the fields of virology, pathogenesis, genotypic markers of phenotype, transmission and immunity.
"Events of the past year have been provided a stark demonstration of the damage diseases originating in animals can cause," stated UK Chief Veterinary Officer Christine Middlemiss. "The UK-ICN will help us to advance our understanding of coronavirus biology and using a One Health approach, will enable us to improve how we co-ordinate research, data and expertise in both human, animal and environmental health on a global scale."