CureVac and GSK COVID-19 vaccine shows promise in pre-clinical study
CureVac and GSK's second-generation mRNA COVID-19 vaccine candidate, CV2CoV, demonstrated improved immune response in a pre-clinical study.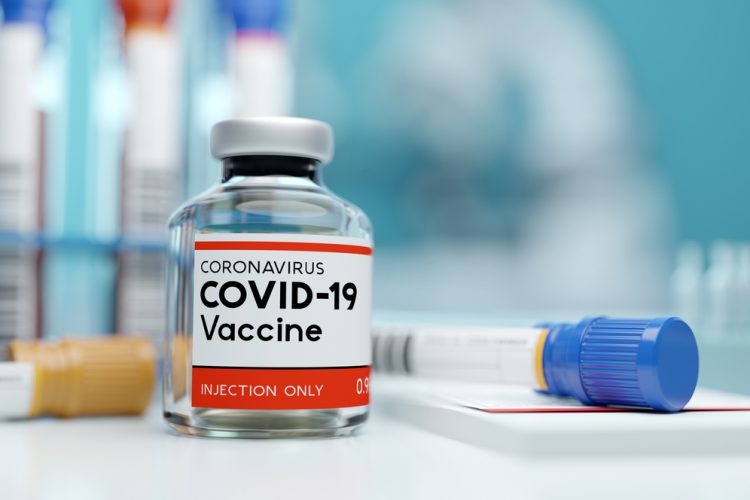 Pharmaceutical companies CureVac and GlaxoSmithKline (GSK) have announced the publication of pre-clinical data investigating the immune responses and protective efficacy of CureVac's first-generation vaccine candidate, CVnCOV, and second-generation vaccine candidate, CV2CoV, against SARS-CoV-2 in non-human primates.
CV2CoV is CureVac's first candidate based on the advanced second-generation mRNA backbone currently developed in collaboration with GSK. It is a non-chemically modified mRNA, encoding the prefusion stabilised full-length Spike (S) protein of the SARS-CoV-2 virus and formulated within lipid nanoparticles (LNPs). CV2CoV was engineered with specifically optimised non-coding regions to exhibit improved mRNA translation for increased and extended protein expression compared the first-generation mRNA backbone.
The pre-clinical study was conducted in collaboration with Harvard Medical School and assessed CVnCoV and CV2CoV in cynomolgus macaques vaccinated with 12µg dose of the respective candidate on day zero and day 28. Induction of innate immunity was investigated via specific cytokine markers. Adaptive immune responses were assessed based on receptor binding domain specific antibodies and neutralising antibodies in addition to memory B and T cells.
The impact of variants of concern and variants of interest on neutralising antibody titres was tested against the Alpha, Beta, Delta, Kappa and the Lambda variant. Clearance of the virus in the lungs and nasal passages of the animals was tested following challenge infection with the original virus.
The team found that better activation of innate and adaptive immune responses was achieved with CV2CoV, resulting in a more rapid response onset, higher titres of antibodies and stronger memory B- and T-cell activation as compared to the first-generation candidate, CVnCoV. Researchers also observed higher antibody neutralising capacity with CV2CoV across all selected variants, including the Beta, Delta and Lambda variants. Furthermore, during challenge with the SARS-CoV-2 virus, animals vaccinated with CV2CoV were found to be better protected based on highly effective clearance of the virus in the lungs and nasal passages. 
"The current study shows that the immune responses and resulting protection produced by our second-generation candidate, based on our mRNA technology featuring targeted optimisations, are substantially improved in non-human primates against both, the original SARS-CoV-2 virus as well as the Beta and Delta Variants of Concern and the Lambda variant of interest," commented Rino Rappuoli, Chief Scientist and Head of GSK Vaccines R&D. "The mRNA technology is a key strategic priority for us and we are investing significantly in a number of mRNA programs focused on the collaboration with CureVac. The strong immune response and protection in pre-clinical testing of this second-generation mRNA backbone are very encouraging and represent an important milestone for its further development."
According to CureVac and GSK, the optimised mRNA backbone that is being used in this collaboration has the potential for a multivalent or combination approach to address multiple emerging variants in one vaccine. Following the current preclinical development of CV2CoV, a Phase I clinical trial is expected to start later in 2021.
The full manuscript of the preclinical data is available on the pre-print server bioRxiv.