Moderna and Metagenomi to develop in vivo gene therapies
Moderna and Metagenomi have announced a collaboration to jointly create next-generation in vivo gene editing therapeutics.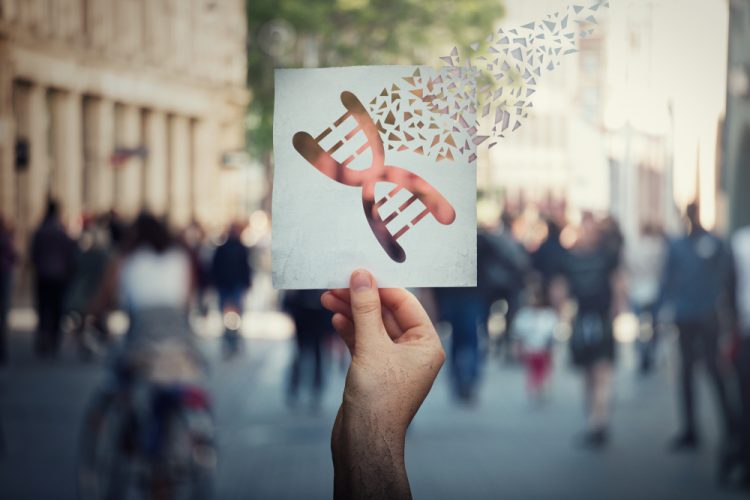 Moderna and Metagenomi, a gene editing company, have announced that the two companies have entered into a strategic research and development collaboration focused on advancing new gene editing systems for in vivo human therapeutic applications.
ARTICLES: CRISPR-Cas9-based gene dropout screens: a powerful platform for drug discovery
LEARN MORE HERE
The collaboration will utilise Metagenomi's gene editing tools and leverage Moderna's messenger RNA (mRNA) platform, as well as lipid nanoparticle (LNP) delivery technologies, with the goal of developing curative therapies for individuals with serious genetic diseases.
Under the terms of the collaboration, Metagenomi and Moderna will advance a series of in vivo gene editing therapeutics against undisclosed targets. Metagenomi will receive an upfront cash payment and is eligible to receive certain target option exercise fees as well as development, regulatory and commercial milestone payments, as well as tiered royalties on net sales of any products that are commercialised by Moderna. Moderna has also agreed to make an equity investment in Metagenomi in the form of a convertible note.
"Metagenomi has demonstrated the power of its proprietary metagenomics approach that mines the Earth's natural environment to discover next-generation gene editing tools and has developed discovery capabilities with the potential to address multiple diseases," commented Dr Eric Huang, General Manager and Chief Scientific Officer at Moderna Genomics. "Their discovery platform and expertise will expand Moderna Genomics' ongoing efforts to develop innovative in vivo gene editing therapies to address a significant unmet medical need."
NEWS: Gene therapy shows promise for Angelman syndrome treatment – READ HERE 
"Unlocking the therapeutic potential of gene editing requires a long-term commitment to develop the best technologies for both in vivo delivery and gene repair," added Jak Knowles, Chief Business Officer at Metagenomi. "We share Moderna's goal to develop mRNA-based medicines, and we are thrilled to partner with them."