Video: Improve Traceability with TRACKMAN® Connected
Boost your experiment efficiency, improve traceability, and get immediate reproducibility with Gilson's TRACKMAN® Connected.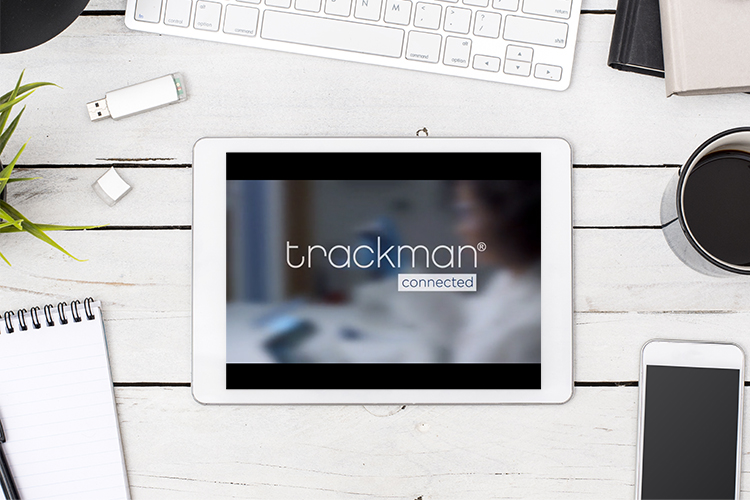 Learn more about Gilson's TRACKMAN® Connected, which integrates a tablet with apps and accessories for efficient microplate pipetting. It communicates with the Bluetooth®-enabled PIPETMAN® M Connected and includes an environment sensor to wirelessly monitor the protocol environmental conditions, including temperature, humidity and pressure. When protocols are completed, experiment results can be saved, shared, and exported for improved traceability at the bench.