Video: Sino Biological: the global leader in recombinant technology
Sino Biological is an international reagent supplier and service provider. The company specialises in recombinant protein production and antibody development.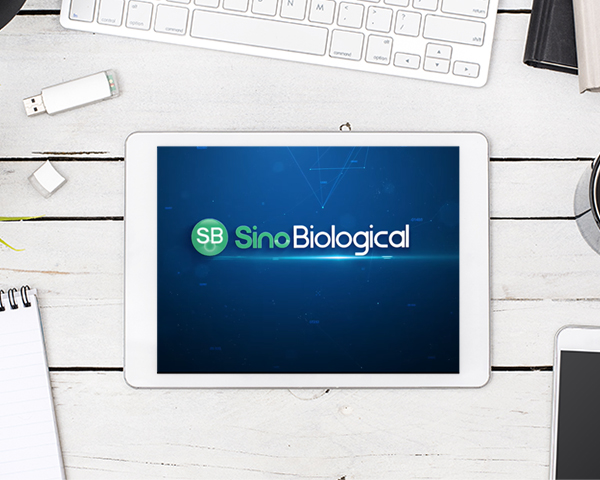 Sino Biological is committed to providing high-quality recombinant protein and antibody reagents and to being a one-stop technical services shop for life science researchers around the world. All of our products are independently developed and produced. Sino Biological is also dedicated to virology and infectious disease research and its newly launched ProVirTM virus-based reagent collection is the world's largest viral antigen bank, carrying 1000+ products from 350 strains of viruses.