2020: Reset your expectation for surface plasmon resonance (SPR)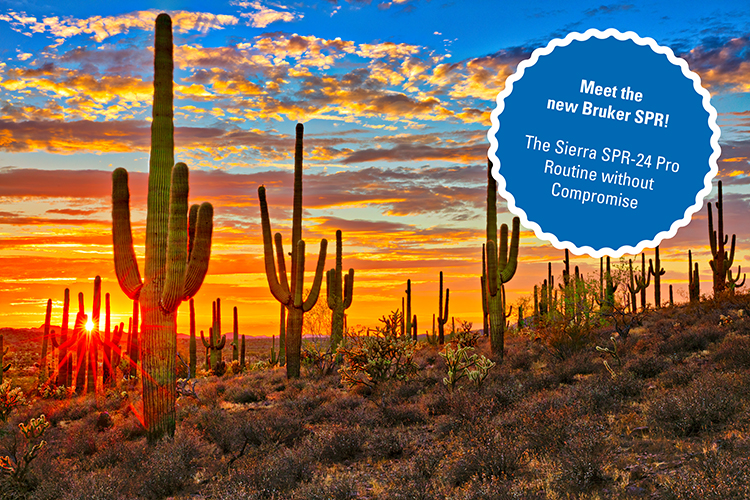 ABOUT THIS WEBINAR
Meet our new SPR-24 Pro – the Pharma & Biopharma Workhorse
Surface plasmon resonance (SPR) is an indispensable analytical tool that directly supports drug discovery and is highly complementary to techniques such as mass spectrometry, NMR and XRF. SPR is the method of choice for label-free and real-time analysis of biomolecular interactions.
This webinar provides an overview of SPR applications, such as protein-protein, protein-small molecule interactions, fragments, kinetics, epitope binning and mapping. We will emphasise the challenge of significantly increasing throughput while maintaining flexibility and performance. The latest data analysis tools as well as user experience (UX) concepts for SPR will be discussed in detail.
The second part of the webinar will focus on automation enhanced throughput and discuss the challenges encountered as robots also become SPR users.
Current SPR systems offer throughput, which can be limited by the instrumentation itself. This webinar presents the design of the Bruker Sierra SPR platform, which is not only designed for work with plate handling robots, but also total integration into fully automated environments. Our approach helps level up SPR screening workflows.
Learning outcomes of this webinar:
Get an overview of the SPR user and application landscape in 2020
Learn about the latest software tools for Bruker's SPR instrumentation
Explore high-throughput screening strategies enabled by the Bruker SPR ecosystem.
KEYNOTE SPEAKERS
Adam Miles, Head of New Products-SPR, Bruker Daltonics SPR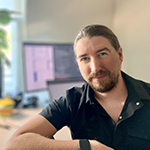 Adam studied biomaterials engineering and software development at the University of Utah. He helped start Wasatch Microfluidics (now Carterra Bio). As a founding Application Scientist/Engineer, he helped develop a number of array SPR biosensors. In 2018 Adam joined the Bruker SPR team. Adam is based at Bruker Daltonics San Jose, CA, USA.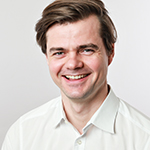 Sven Malik, Senior Application Specialist, Bruker Daltonics SPR
Sven studied bioprocess engineering at the Technical University of Dresden, Germany and graduated in 2012. During his diploma studies he developed inverse assays for capture-molecules using surface plasmon resonance. He then focused on aptamers to establish a monitorable SELEX-process and investigated the interaction of cytomegalovirus protein pp65 against certain antibodies. Sven is based at Bruker Daltonics in Hamburg, Germany.