Product hub: Streamlined profiling and quantitation of sialic acids for biotherapeutic glycoproteins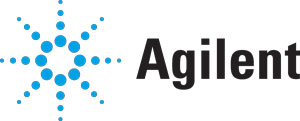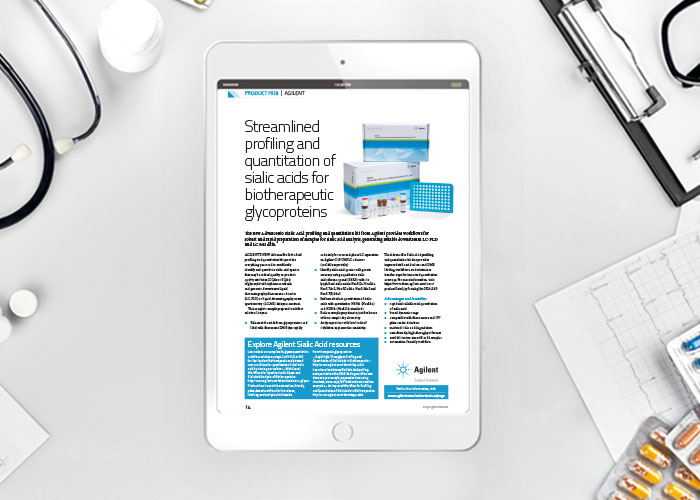 The new AdvanceBio Sialic Acid profiling and quantitation kit from Agilent provides workflows for the robust and rapid preparation of samples for sialic acid analysis, generating reliable downstream LC-FLD and LC-MS data.
Agilent's AdvanceBio Sialic Acid profiling and quantitation kit provides everything you need to confidently identify and quantitate sialic acid species that may be critical quality or product quality attributes (CQAs or PQAs) of glycosylated biopharmaceuticals, and generate downstream liquid chromatography‑fluorescence detector (LC-FLD) or liquid chromatography-mass spectrometry (LC-MS) data you can trust.
Click below to download this free supplement and discover how Agilent's new kit can help you to reduce sample prep time, minimise transfer steps for increased quantification accuracy and improve sialic acid release. 
Related content from this organisation