Evaluation of therapeutic antibody discovery technologies
Protein therapeutics are a major class of biopharmaceuticals and monoclonal antibodies (mAbs) rule this domain. In this article, Dr Nancy Lopez-Anton outlines the key technologies employed in this important therapeutic discovery area; how they have evolved and what obstacles must be navigated to ensure future success.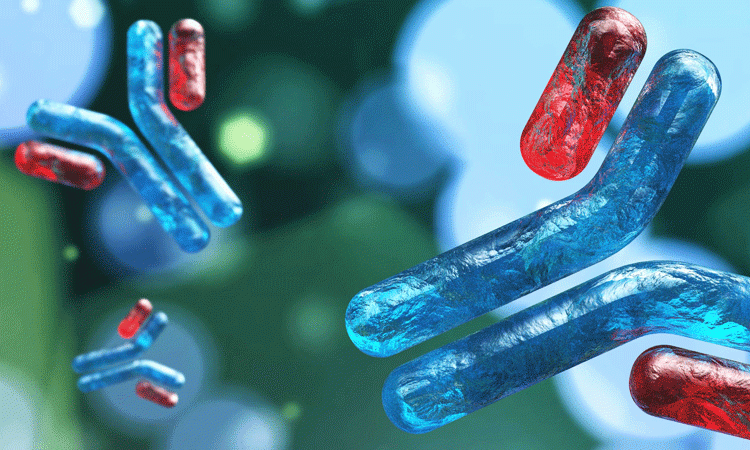 IN THIS ERA of promising therapeutic approaches such as genome editing and cell and gene therapy, mAb products are dominating the biopharmaceutical market.1 mAbs represent the most important class of protein therapeutics, delivering significant clinical benefit to millions of patients and yielding over $95 billion sales in 2017.2 At the end of 2018, over 80 mAb therapeutics had been granted marketing approvals and over 570 antibody therapeutics were at various clinical phases.3-5
Despite oncology being the primary application of therapeutic antibodies, immune-mediated disorders and infectious and neurological diseases have been therapeutically targeted by antibody agents. Indeed, adalimumab, the best-selling antibody drug of all time, is used for the treatment of rheumatoid arthritis. Approximately half of the late-stage pipeline of antibody therapeutics for cancer consists of immune checkpoint modulators or antibody-drug conjugates.
Desirable properties for therapeutic antibody products include high antigen-binding affinity, specificity, low immunogenicity, solubility, stability, manufacturability and adequate pharmacokinetics. Despite the huge developments in the antibody discovery arena over the last 40 years, some important limitations remain.